Are you part of the 1% here to positively change the world?
I work with the 1% that are here to make an impact in the world.
Sounds like you? Or someone you are ready to step into?
Then you're probably my person.
You're already successful.
You're a high achiever.
An entrepreneur. A leader. Or an innovator within your organization.
You are here to leave a massive ripple in this world.
And you don't have time to waste.
You're curious to know what it could look like to be prosperous, wealthy and abundant in every area of your life - in love and relationships, in your health, in your experiences and in your impact.
Most people will die with the dream still inside of them.
But not you.
Because you've got a vision and purpose and you'll do whatever that vision asks of you.
I help people like you bend space and time so that you can create the seemingly impossible in your life (and business).
Without having to follow the linear "rules" of the game.
READ MORE
The 1% who find the most value from what I bring are...
Entrepreneurs and business owners generating between $100k and $3million per year and growing.
Coaches looking to grow rapidly by growing a powerful personal brand that will reach millions.
Entrepreneurs and business owners looking to exponentially grow their business and are looking for someone who can support them on the strategy, tactics, mindset and spiritual aspects of growing a business.
My holistic approach to business combines the following:
A strategic approach to business;
Coupled with the fundamentals of human behavior and neuroscience;
Solidified with a higher mission and purpose that helps us master life on a Quantum level; and
An approach grounded in accountability, nurturing and love.
My clients include:
CEOs (and CEOs in the making)
Tech Founders
Coaches
Online & Offline Entrepreneurs
Professionals 
Innovators
I typically work with 5 VIP 1:1 clients at a time.  
Who is Loren?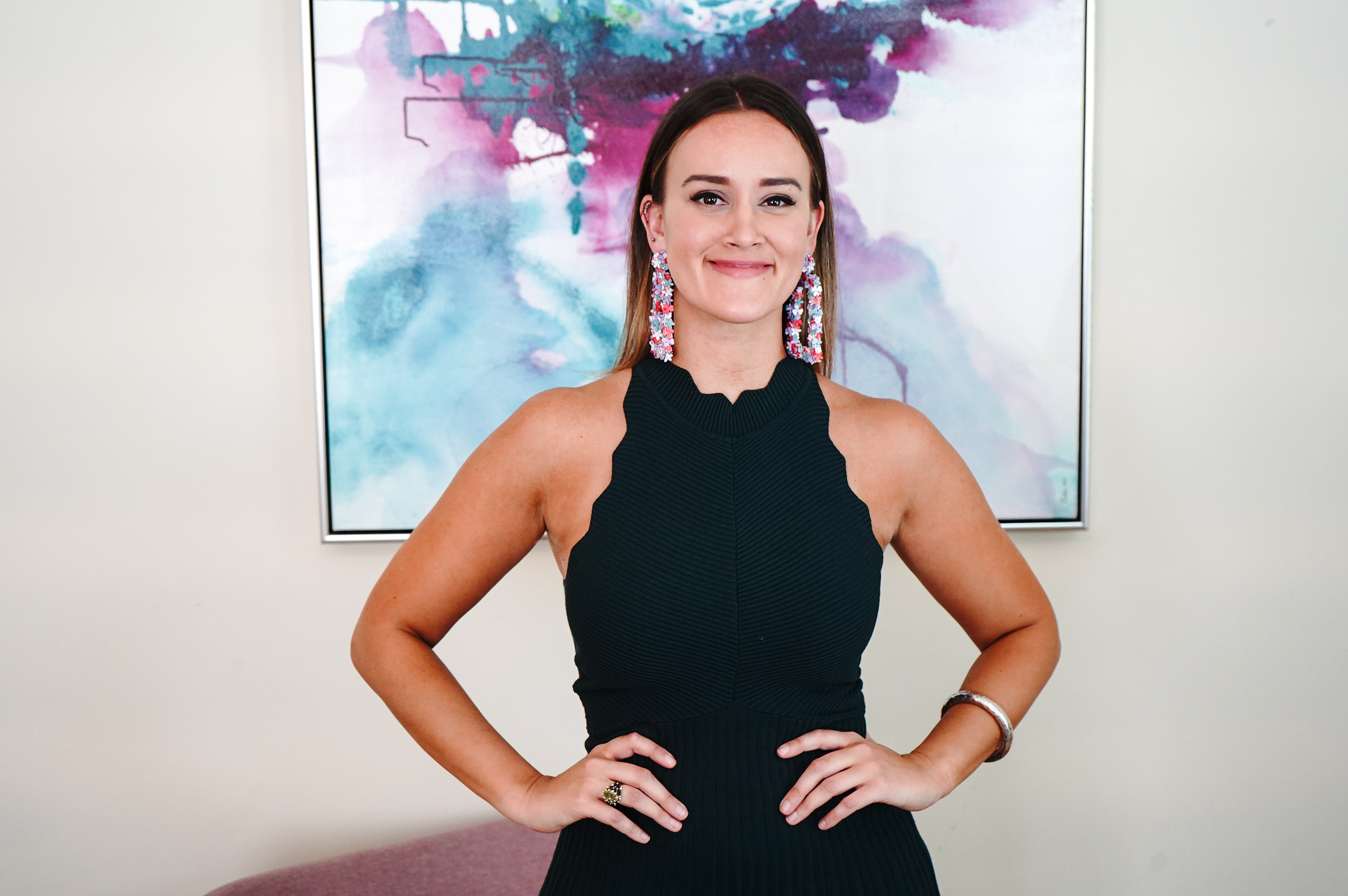 I work with change-makers around the world including coaches, entrepreneurs and leaders who are growing multiple 6-figure and 7-figure businesses and are here to leave a big impact in the world.
After a career in corporate litigation, I have launched and started 5 of my own businesses. Combined with a lifetime growing up in a family business, 5 + years in business myself and thousands of hours of coaching experience working with hundreds of people around the world, I've seen it all...the good, the great and the not so great.
I'm here to support the 1% to change the world, without having to do it the hard way.
BOOK NOW