Ready for your next shift in consciousness?
 If you've checked all of the traditional boxes for success but you KNOW you're capable of more...
If you want to create a legacy, generate intergenerational wealth, and work towards your true purpose…
Then you've come to the right place.
I work with leaders, entrepreneurs, and innovators who are committed to creating massive change in this world.
You're here because you're not one to back down when you have a vision.
You KNOW you can do great things with your time on this Earth.
You KNOW there's more to life than traditional paradigms of success, settling, compromise, and sacrifice.
And you're not here to waste time.
I can help you achieve…
A dynamic, vibrant life full of prosperity, wealth, and abundance - in every sense of the word.
As a Business and High Performance Coach, I work with high-powered CEO's and executives across numerous industries to:
Stop the self-sabotage
Work through stubborn mental and emotional blocks
Address past pain and trauma's
Discover the hidden stories, beliefs, and values that drive conscious and unconscious behaviors
Achieve mastery and flow across all areas of life
Whether you're sabotaging your relationships and love life…
Neglecting your health out of a place of self-destruction…
Holding limiting beliefs about money and possessions which is affecting your wealth creation…
Burning yourself out because you're secretly addicted to living a busy and stressful life…
I'm here to shake things up in the best way possible.
And who am I?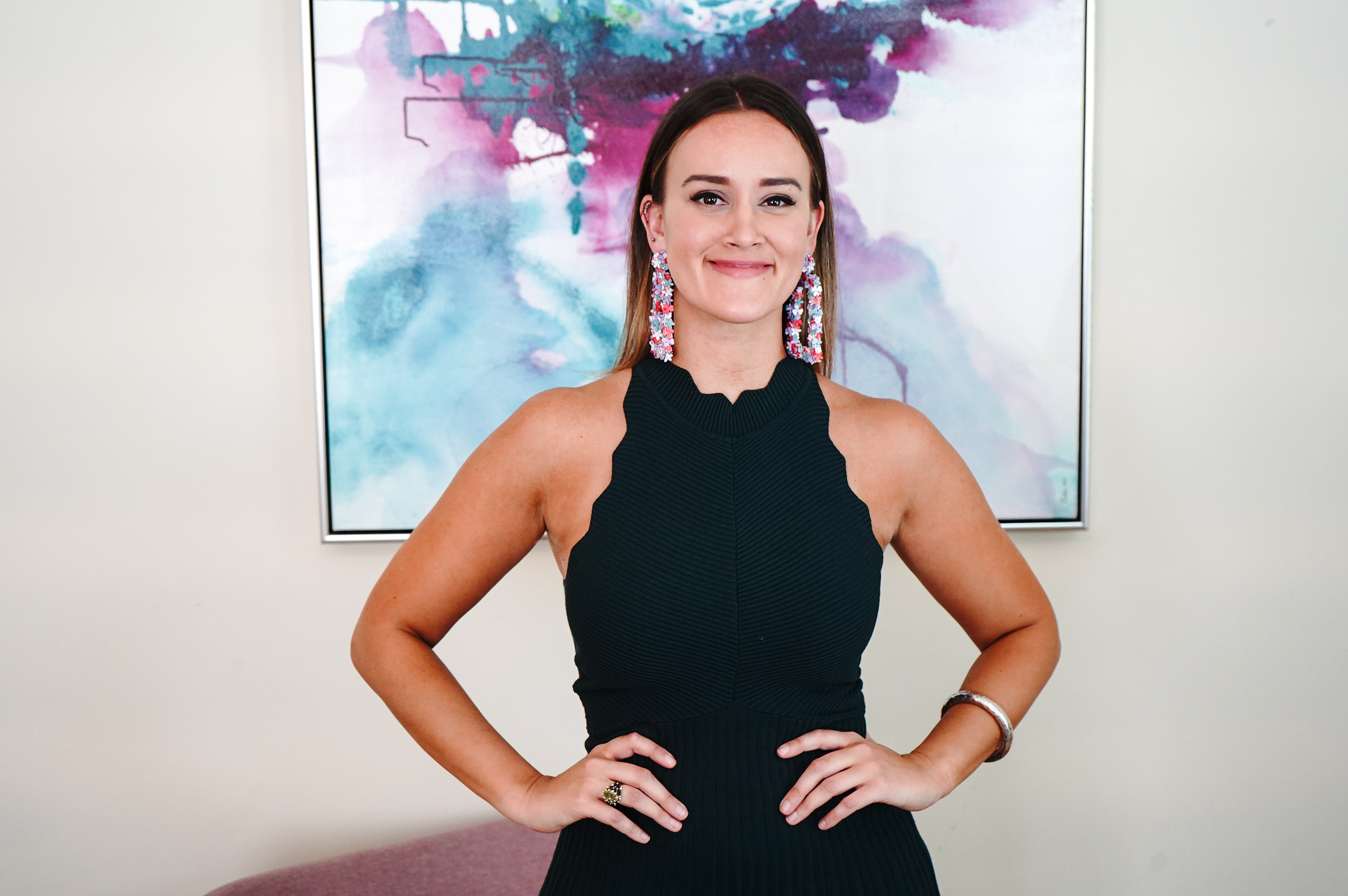 My name is Loren Trlin, and I'm a ex-lawyer turned Business and High Performance Coach. 
I've been in the corporate world, I know what it's like to be part of the rat-race and feel like you're capable of more…
So I quit my high-powered law career and have since built five of my own businesses from the ground up.
Today, I run a highly successful coaching business, helping my clients grow and build brands that make a difference in this world.
Not only have I supported my clients to multi 7-figure years in their business, but I've also facilitated incredible growth in their personal lives that wouldn't be possible without the presence of a loving mentor.
I believe it's impossible to grow your business without first addressing the way in which you think and feel about wealth, growth, love and success - and vice versa.
I also work on the business and organizational strategy side and nurture my client's ability to lead and perform at the highest level.
That's what makes my results so powerful - a holistic look at the business and individual and their symbiotic growth.
My clients include:
CEOs (and CEOs in the making)
Tech Founders
Coaches
Online & Offline Entrepreneurs
Professionals
Innovators and Industry Leaders
I work with change-makers around the world including coaches, entrepreneurs and leaders who are growing multiple 6-figure and 7-figure and beyond businesses and are here to leave a big impact in the world.
Ready to work together?
To ensure each of my 1:1 clients has the best possible experience and my undivided attention, I am selective about how many VIP clients I take on.
I want to make sure we're a great fit for one another - that my approach of accountability and empathy is going to help you grow. 
That's why I think it's important to find out a little more about you, your goals, and your business.
I won't beat around the bush and lead you on if I don't wholeheartedly, genuinely KNOW I can help you achieve greatness and mastery.
So, let's see if 1:1 is the right fit for you…
You can book a call with me personally and I'll be there to answer any questions you might have about how I can help YOU.
Book a time that suits you using the button below, and let me help you achieve the life you're dreaming of.
JOIN THE WAITLIST