Time To Take Things to the Next Level
I'm Loren Trlin, success and business coach for entrepreneurs, business owners, leaders and professionals that want to take things to the next level.
We live busy lives and it can seem almost impossible to find the time to plan and design your most incredible life.
At times, we can feel lost, directionless, confused and overwhelmed without a clear roadmap for our career, business or life.
However, it is possible to deliberately design your own definition of happiness and success for your business or your career.
This is where I come into the picture…
I've designed a straightforward Toolbox around 4 core areas…
---
Your Toolbox
Strategies for Success

Productivity tools, checklists, templates and strategies that you need to start designing your most amazing life.

Mindset Mastery

Coaching and events that give you clarity around your purpose + help you develop the mindset for true success.

Business Coaching

Action plans, templates and strategies that will result in real outcomes.

Accountability & Support

Work with me directly to start designing your personalised system for success.
Make it Happen
1:1 Coaching, Online Programs and Events.
Ready to start designing your best life?
—
Get started with a complimentary discovery call.
ENQUIRE NOW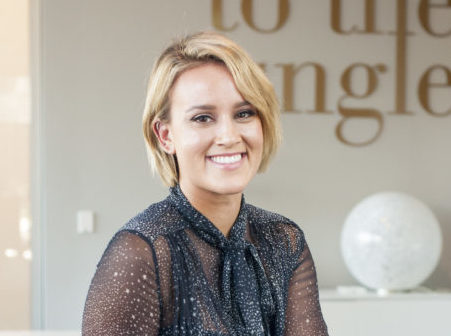 I'm Loren.
A serial entrepreneur, ex-lawyer and a life and business strategist dedicated to helping you unlock your brilliant potential.
My personal mission is to give people the tools to change their mindset and live their own definition of happiness and success.
LEARN MORE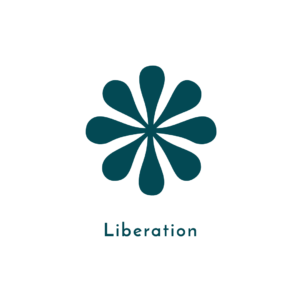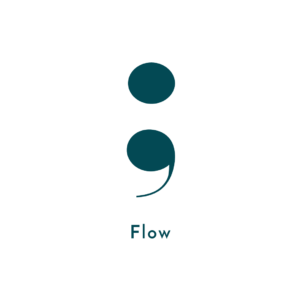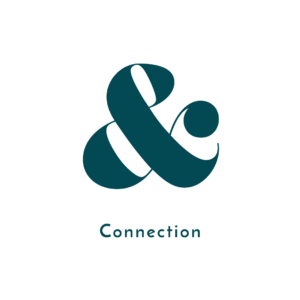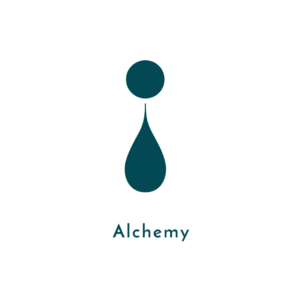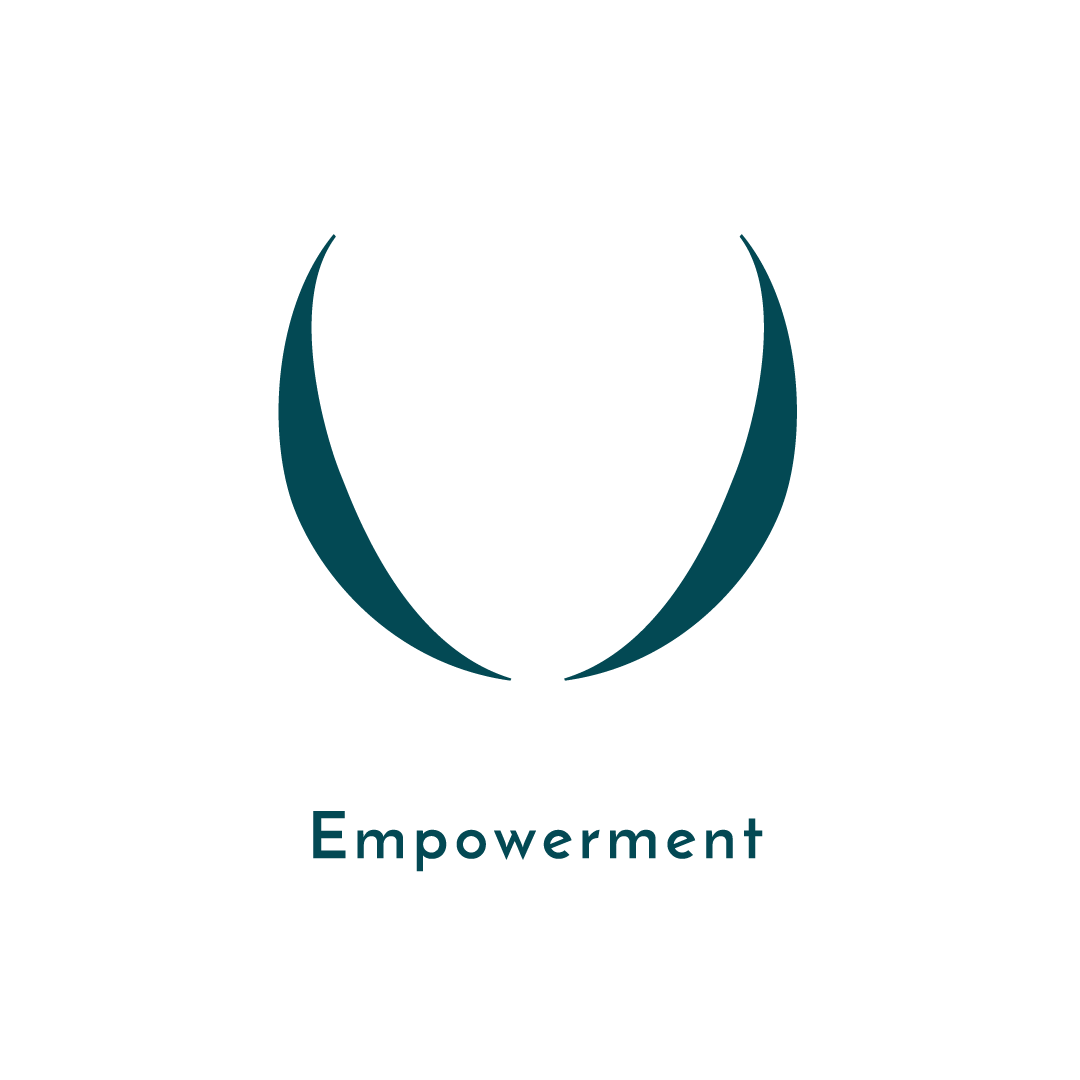 Heart
some love from clients