Welcome, I'm Loren
I'm a life and business strategist based in Beverly Hills, Los Angeles. My mission is simple. I'm here to help people (like you) unlock their Genius on a global scale.
I work with entrepreneurs and executives that want to discover their life purpose, up level their business and career success and unlock their incredible potential.
How do I do it? I use a number of tools to help you holistically transform your life and your business. The work I do is pioneering - I merge strategy and the fundamentals of business with transformational mindset coach and I tie it all together with the science of human consciousness.
The result? Mental clarity, greater freedom, incredible abundance, deep love, discovery of your personal power and spiritual alignment with your mission.
I'm ready to get started. Let's make magic.
READ MORE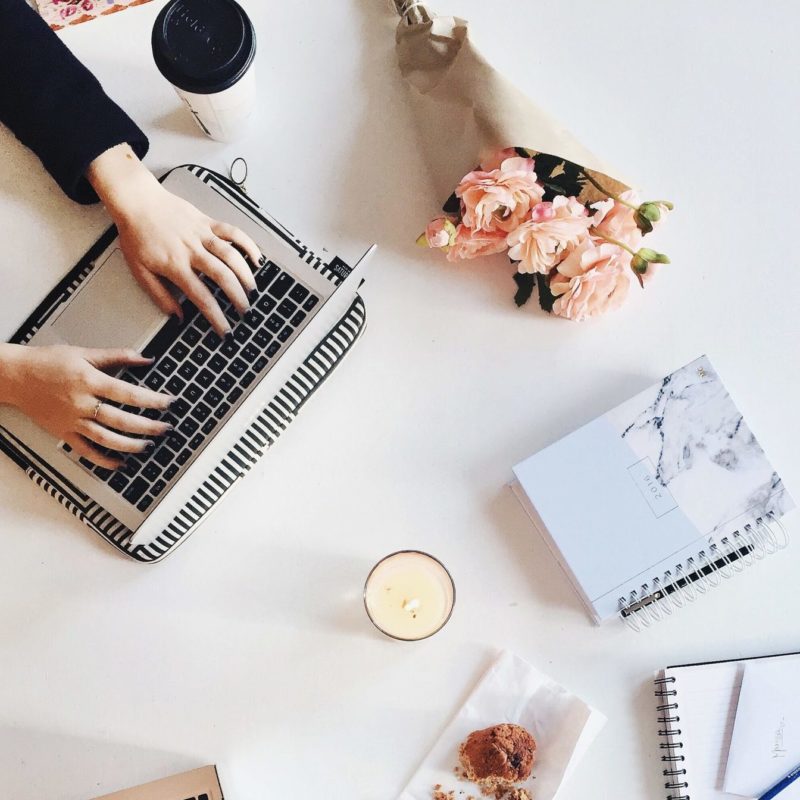 Purpose E-Course
An 6-week online program giving you clarity around Vision, Values & Purpose, helping you to define your life path.
Read More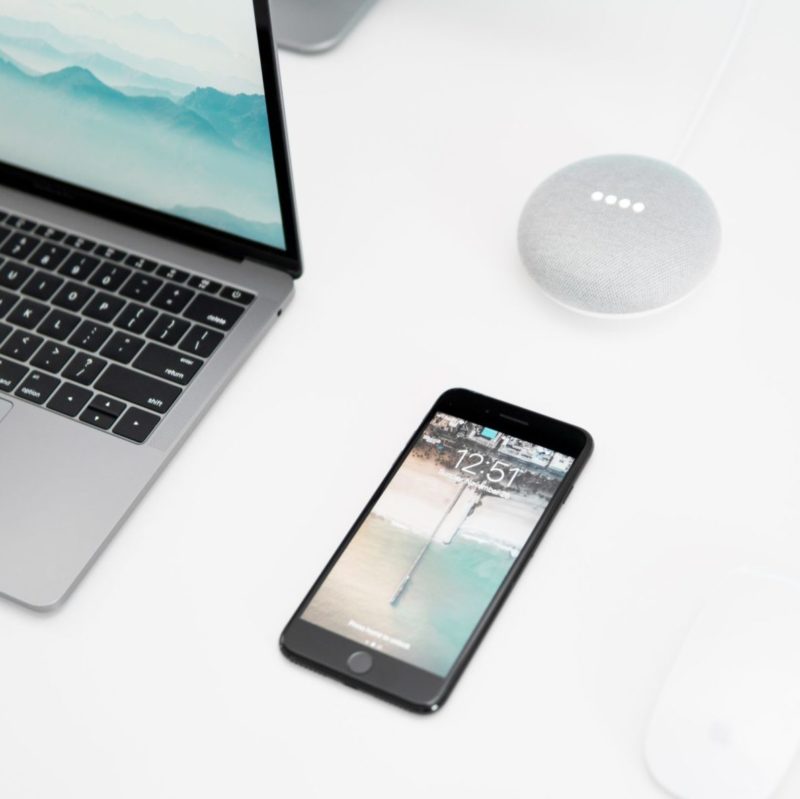 1:1 Success Coaching
Private 1:1 Success & Mindset Coaching and Mentoring for business owners, professionals and executives.
Join Now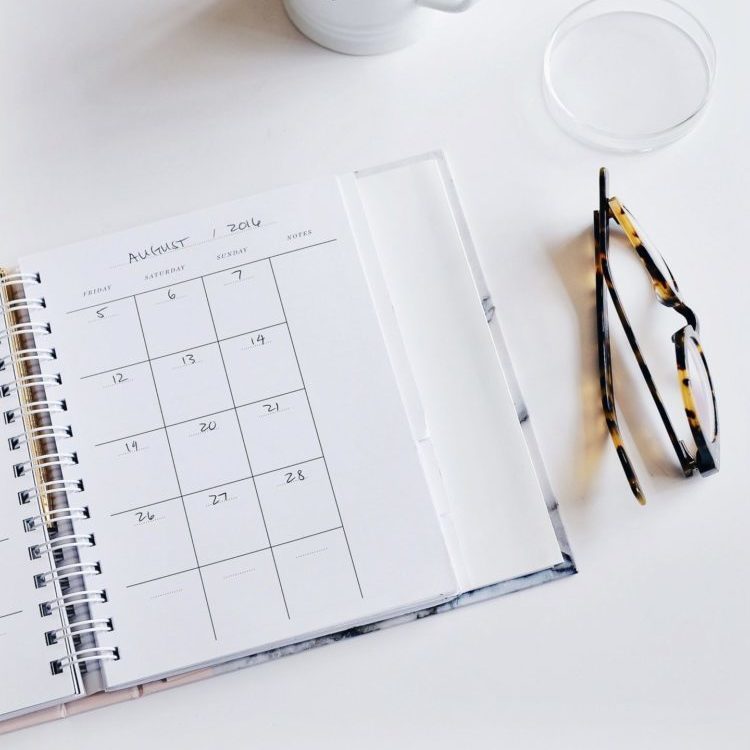 Business Coaching
1:1 and Team Business Coaching for small business owners looking to grow their revenue and scale their business.
Learn More
Your Toolbox
Strategies for Success

Productivity tools, checklists, templates and strategies that you need to start designing your most amazing life.

Mindset Mastery

Coaching and events that give you clarity around your purpose and help you develop the mindset for true success.

Business Coaching

Action plans, templates and strategies that will result in real outcomes.

Accountability & Support

Work with me directly to start designing your personalised system for success.