Thanks for joining me on this journey.
I'm a human behavioural specialist, serial entrepreneur, an ex-lawyer and a Life Purpose Alchemist and I'm here on this beautiful planet to love, learn and grow. My life purpose is also, funnily enough, to help you find your purpose so that you live your own definition of happiness and success.
Let me tell you a bit more about me...
READ MORE
It's been an adventure and I'm only 30 years into the story.
My life purpose is to raise human consciousness on a global scale. But before we get there, let me tell you a bit about myself.
I'm the love child that Steve Jobs and Oprah never had. I'm a visionary business builder with a lot of soul.
I had a personal awakening at the age of 23 when my dad passed away. I then decided that I was only giving life according to my rules.
So I set the rule book alight, quit my job as a lawyer and started creating a life I was going to be in love with until I reached my last, dying breath.
I've started 6 businesses and have failed at a few of them. 
I've spent tens of thousands of dollars on self-development. 
I believe I'm a spiritual being having a very human experience. I like to team up with the Universe.
In 2015 I uncovered my purpose. And it all *clicked* into place.
I now run a 6-figure coaching business and work with incredible international clients.
I've lived in 4 different cities and have travelled the world.
I am surrounded by people that love me dearly and that I love deeply in return.
I've manifested a life that takes my breath away.
And I want the same for you. So take what I can give you. Learn from my lessons. Steal my knowledge. Share the journey with me.
And go and live a life that you are deeply obsessed with. The world needs it.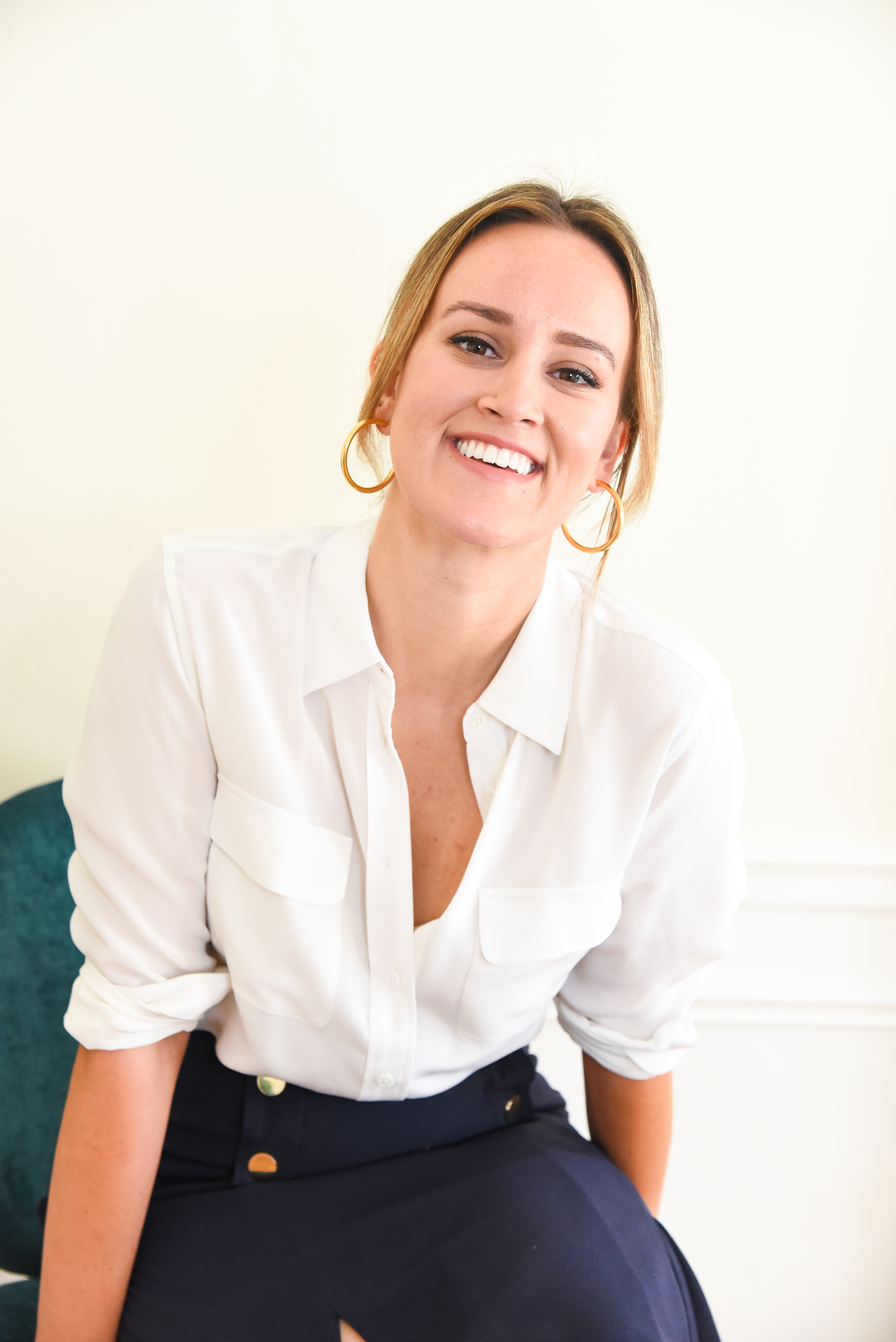 My Cred.
For some of you, the credentials matter. I totally get it and I'd always encourage you to work with the best.
Here are some of my credentials and achievements: 
Bachelor of Laws, Bachelor of Commerce (Corporate and Investment Finance) - 2011
Admitted to the Supreme Court of Western Australia - 2012
Admitted to the High Court of Western Australia - 2013
Litigation Lawyer - 2011 to 2014
Diploma of Entrepreneurship - 2015
School of Design Thinking - 2016
Professional Coach Certification - The Coaching Institute - 2016 to Present
Meta Dynamics Training Level 1 - 2017
Certified Transformational Hypnosis - 2018
Admitted to Forbes Coaches Council - 2018
700 + hours of 1:1 Coaching Experience
My Modus Operandi.
My personal mission is to give people the tools to change their mindset and raise their consciousness. Here's what you can expect from me.