I'm Loren
Serial entrepreneur, host, speaker, business coach and master manifester.
I'm thrilled you're here.
START NOW
I specialize in helping activate genius in coaches, entrepreneurs and leaders around the world.
I'm a human behavioural specialist, serial entrepreneur, an ex-lawyer and an Alchemist.
My life's mission and purpose is to raise human consciousness on a global scale by supporting entrepreneurs, leaders, light workers and coaches in creating a life of abundance and impact.
Let me tell you a bit more about me...
READ MORE
Ready to work with me?
Let's jump on a 30-minute breakthrough call to find the best strategy for you.
BOOK NOW
My Story.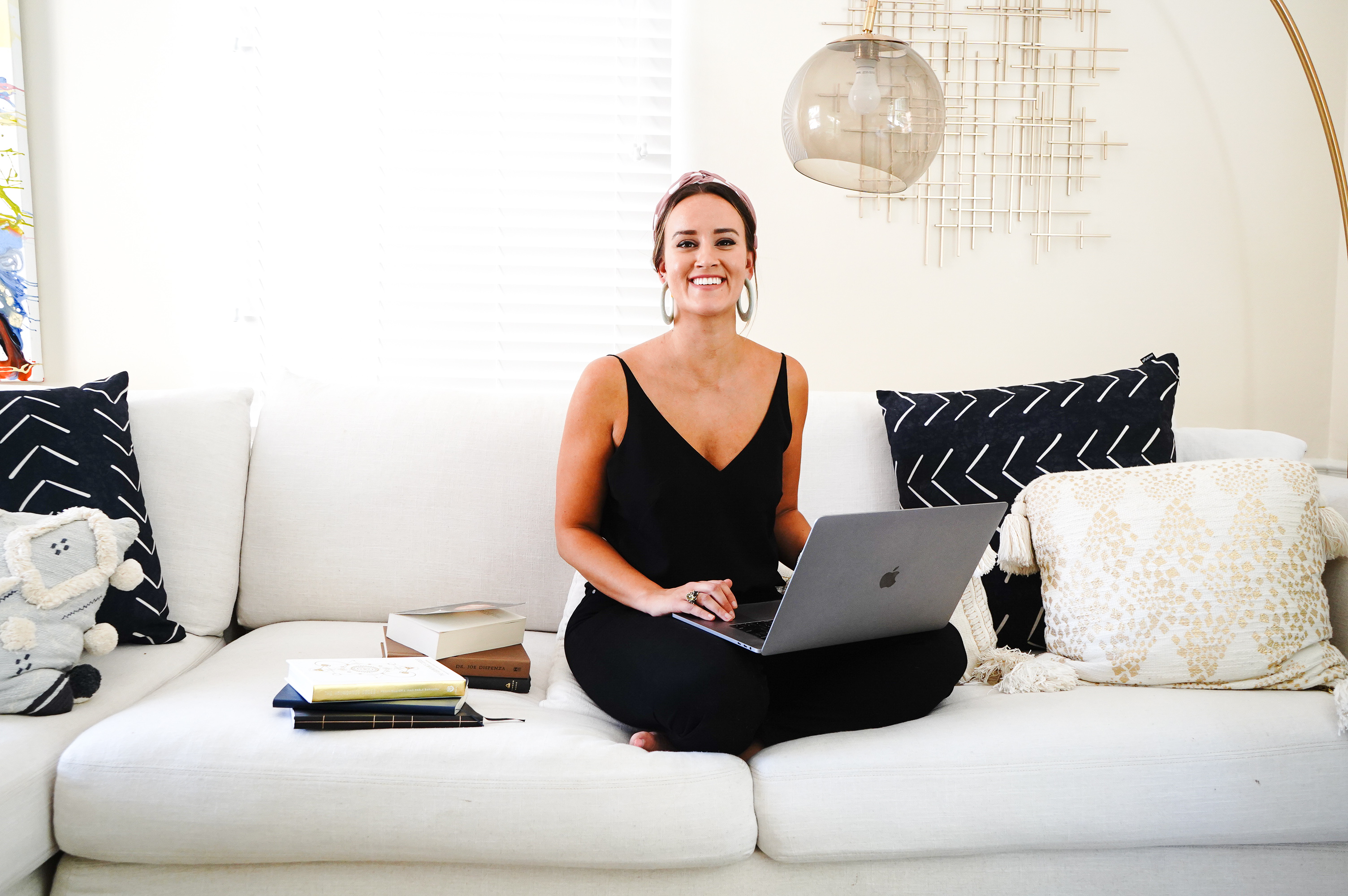 ---
Coach. Strategist. Master manifester. Alchemist. Dog mom.
I like to think that I'm the love child that Steve Jobs and Oprah never had. A mix of Brene Brown coupled with a dash of Gary Vaynerchuk. I'm a visionary business builder with a lot of soul.
I had a personal awakening at the age of 23 when I lost my best friend and mentor, my dad. It was then that I decided I was only giving life according to my rules.
So I set the rule book alight, quit my job as a lawyer and started creating a life I was going to be in love with until I reached my last, dying breath.
I set about uncovering my life purpose and discovered what it was in 2015. From that moment onwards, I felt my destiny "click" into place.
I've started 5 businesses and launched an app. I've invested over $200,000 dollars in my personal development.
I've surrounded myself with the best and have spent my life learning from the best.
And I believe that wisdom, sound strategy, love, grit and spiritual knowledge hold the key to a life well lived.
I'm privileged to run a successful coaching business working with clients located in over 10+ countries.
I've lived in 4 different cities and have travelled the world in search of knowledge, wisdom and truth.
I've manifested a life full of love and abundance that takes my breath away.
And I want the same for you. So take what I can give you. Share the journey with me.
And go and live a life that you are deeply obsessed with. The world needs it.
The Credentials.
If you're into the details, here are some of my credentials.
Here are some of my credentials and achievements: 
Bachelor of Laws, Bachelor of Commerce (Corporate and Investment Finance) - 2011
Admitted to the Supreme Court of Western Australia - 2012
Admitted to the High Court of Western Australia - 2013
Litigation Lawyer - 2011 to 2014
Diploma of Entrepreneurship - 2015
School of Design Thinking - 2016
Professional Coach Certification - The Coaching Institute - 2016 to Present
Meta Dynamics Training Level 1 - 2017
Certified Transformational Hypnosis - 2018
Admitted to Forbes Coaches Council - 2018
1500 + hours of 1:1 Coaching Experience