Results-Based Business Coaching
---
I'm Loren Trlin, your business and success coach.
I work with small to medium businesses that are ready to take things to the next level.
I don't work with just anyone. I only work with people that are already moderately successful in their business that are serious about improving their results, building a strong business foundation and delivering enormous value in the world.
This is why I'm not paid in full until you achieve the results you're looking for.
My business coaching program focuses on mindset work as well as building scalable and automated systems to stimulate and support business growth.
This is a holistic approach to building powerful businesses…
I don't deliver a cut-and-dried approach to business coaching or your business.
I believe it is possible for you to build a business that is profitable and successful while allowing you to live a life that you are in love with.
So how do I do it?
I provide a complete business solution combining the following:
Mindset and accountability coaching for success; and
Tried and tested business processes and strategies…that work.
I want you to get where you need to get to in the shortest time and spending the least amount of money possible so that you can focus on what matters – delivering value and living your life.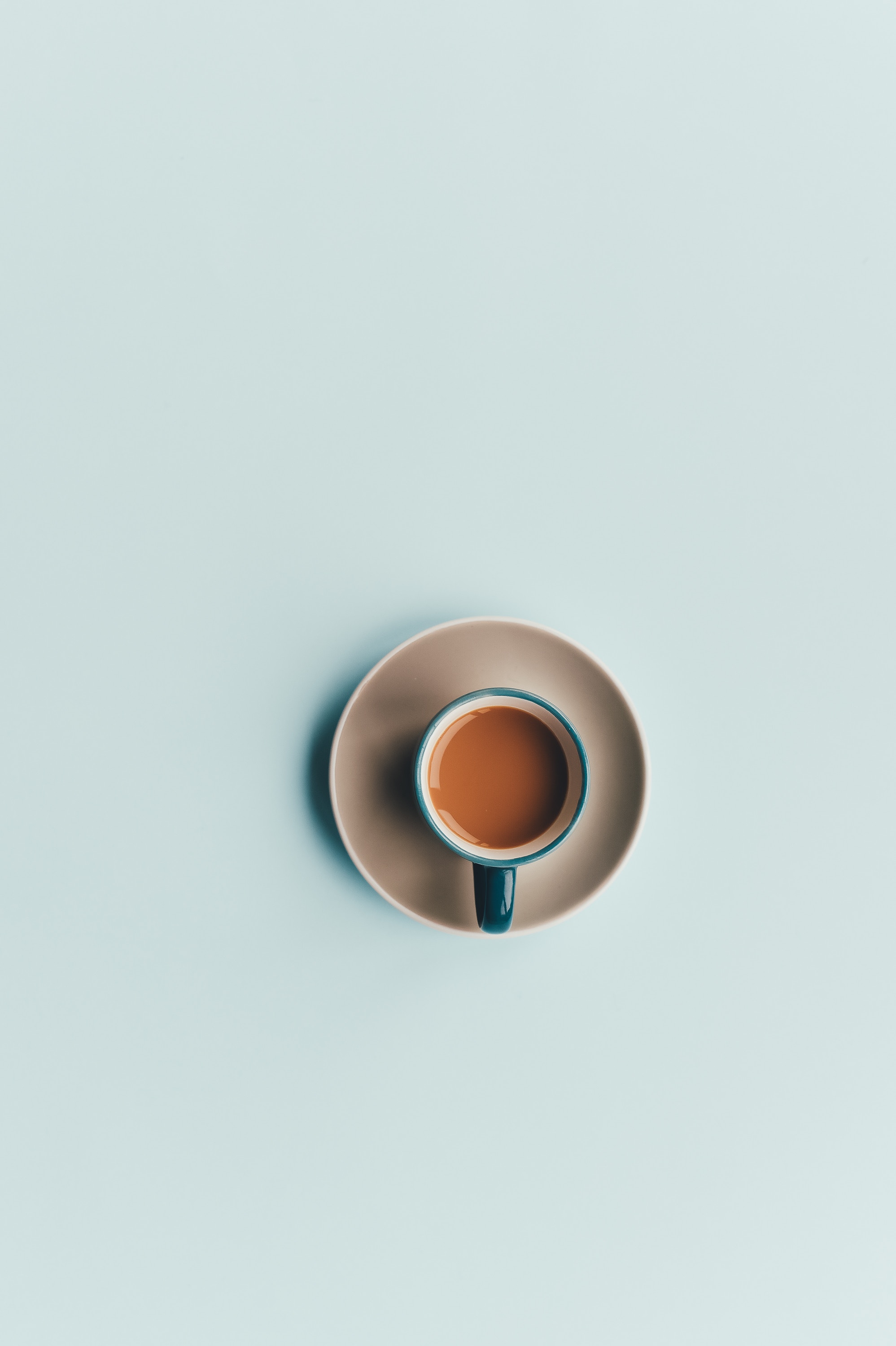 ---
Clients Receive Coaching & Mentoring in Key Business Areas:
---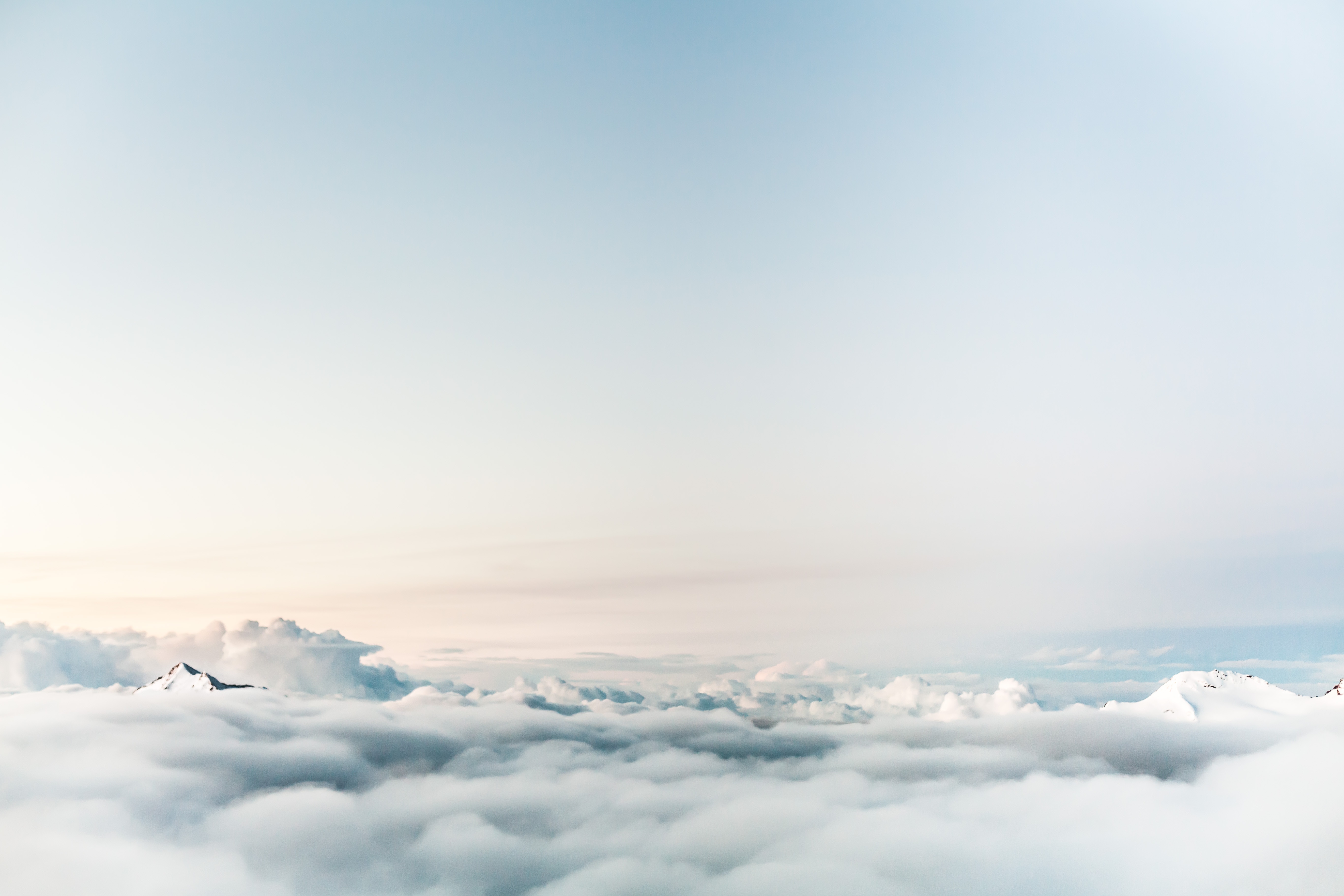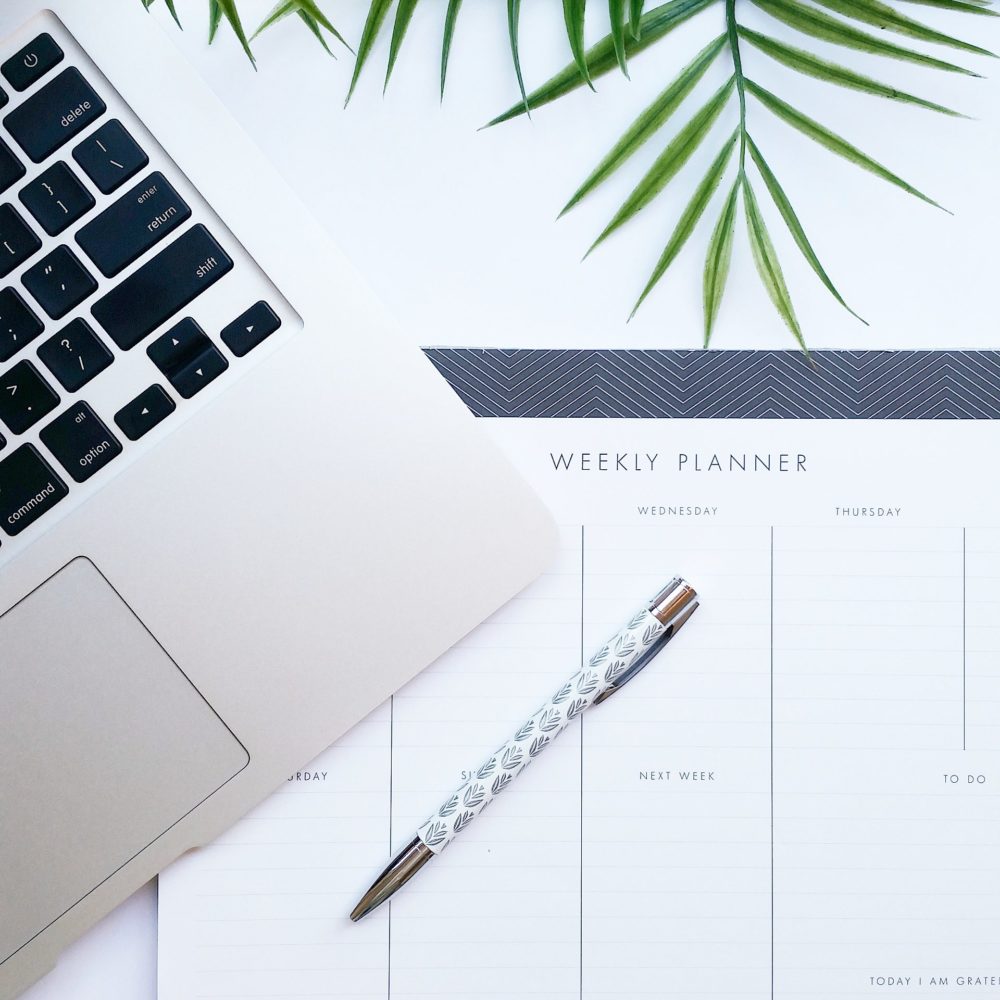 Business Systems Automation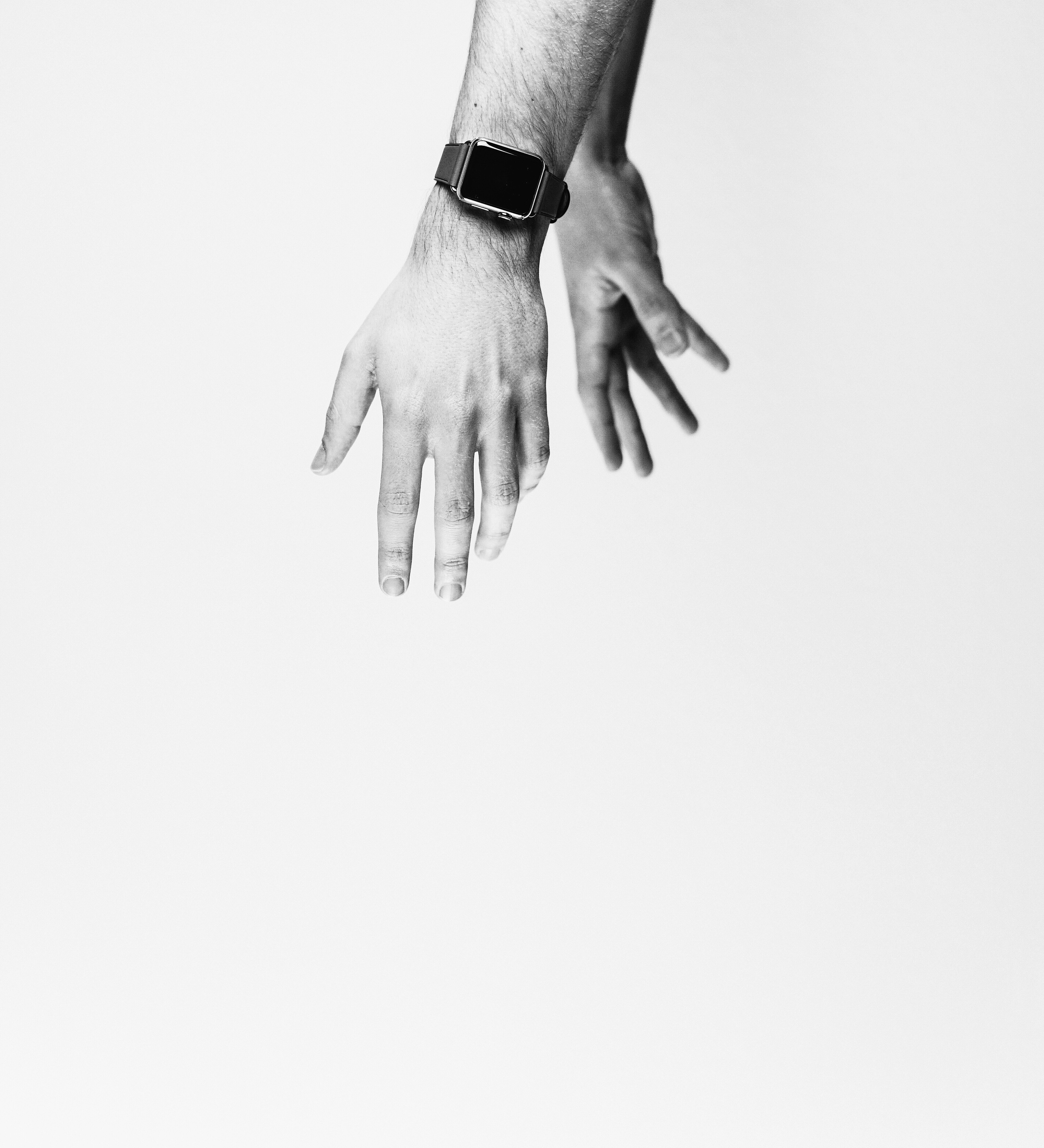 Marketing & Sales Training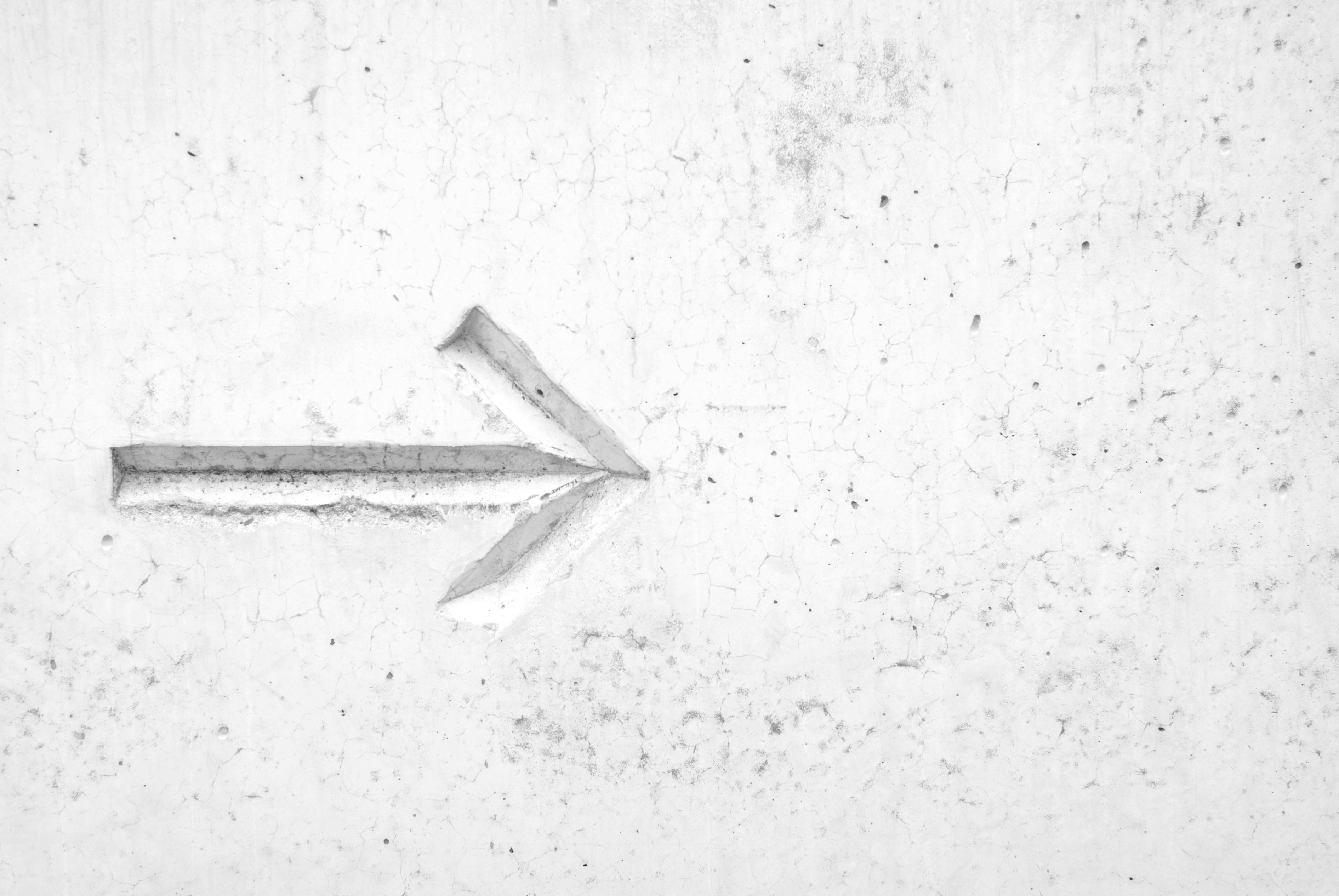 Culture & Leadership Training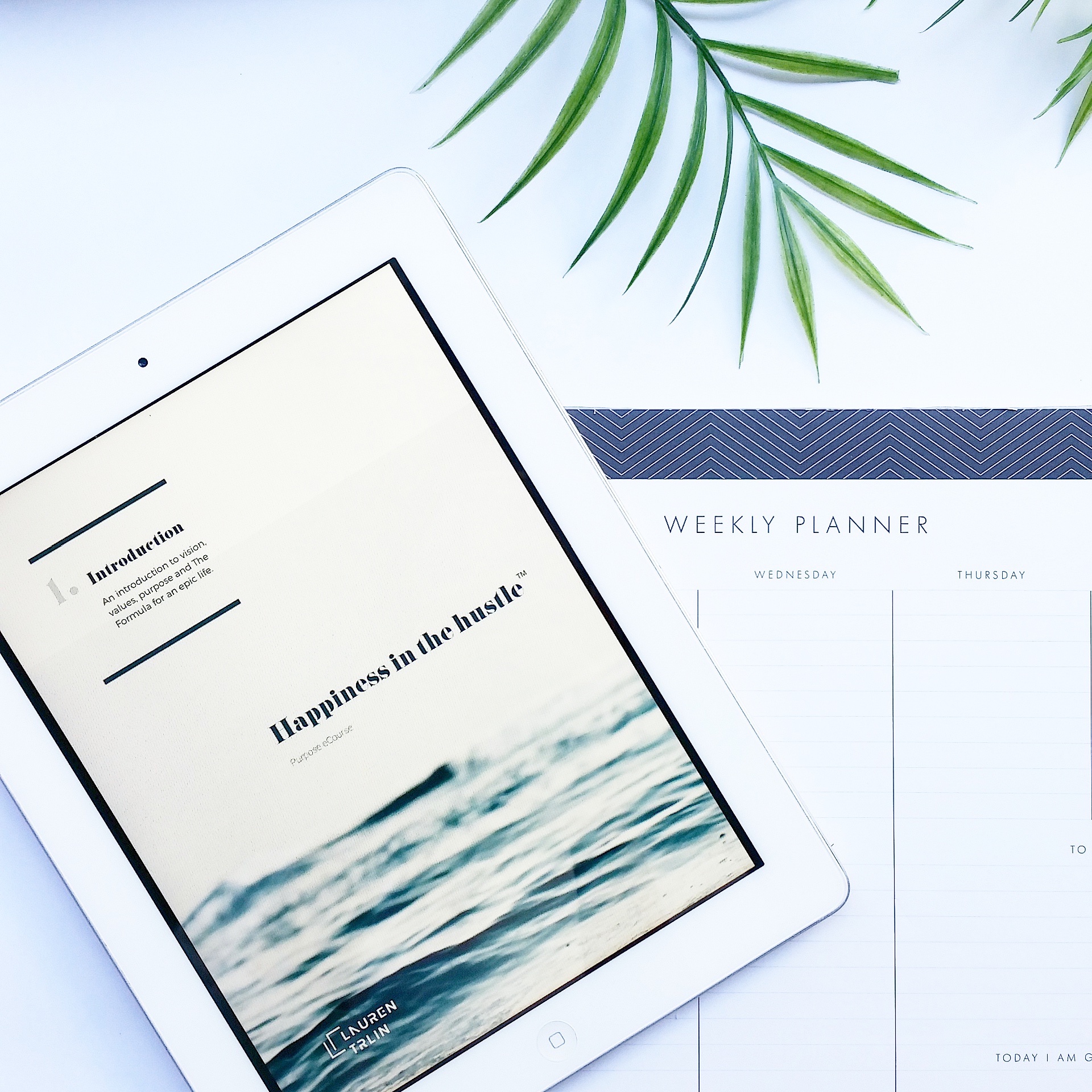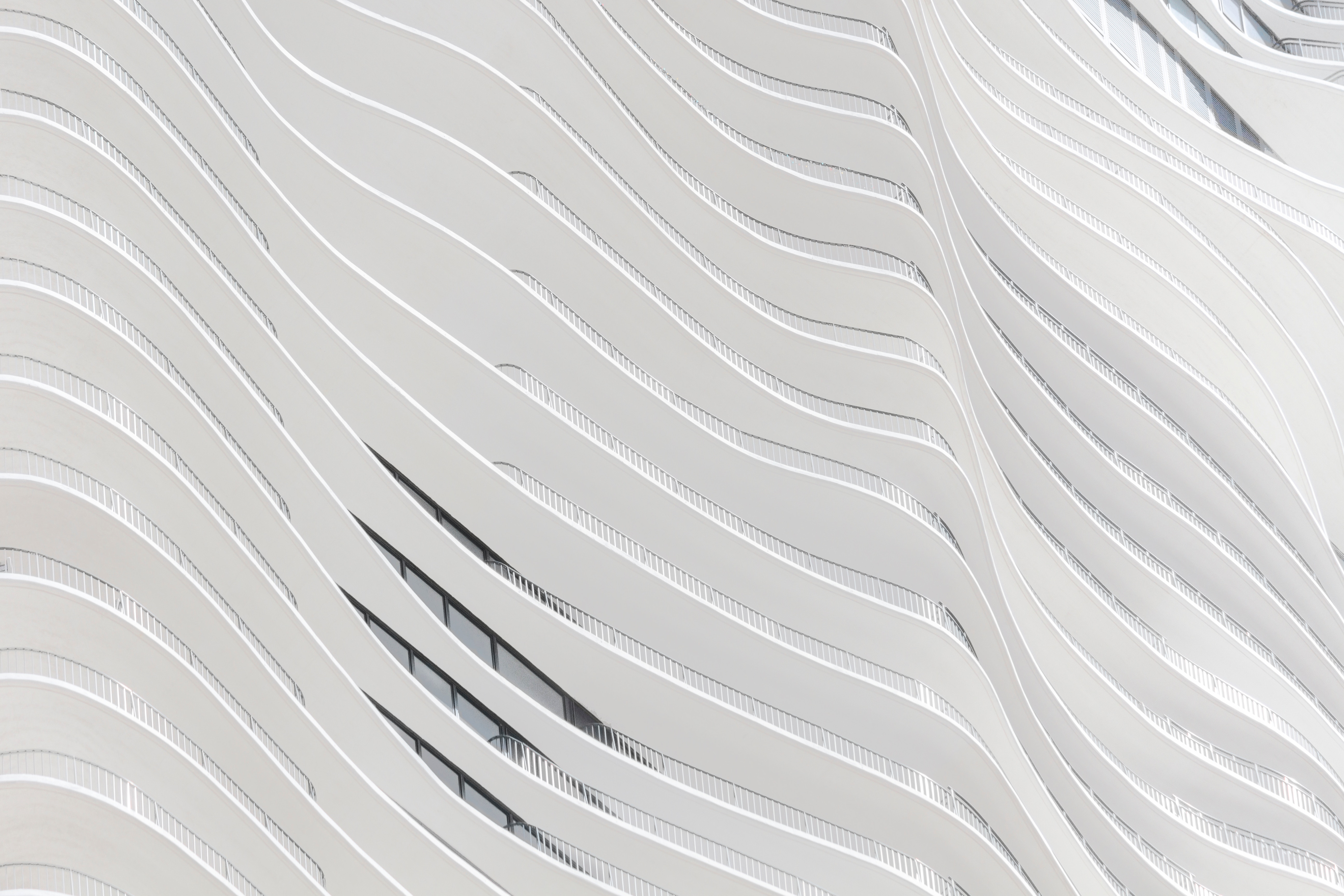 Key Outcomes

---
About Loren

I passionately believe that your business should give you the freedom to live the life that you want – not leave you stressed, miserable and working ridiculous hours. It should be a powerful tool that lets you live a purposeful, meaningful life with the ability to positively impact those around you.
Business is in my blood. I grew up watching my immigrant parents build a multi-million dollar business from scratch. Since the age of 22, I have started 4 of my own businesses.
That's why I founded Lauren Trlin, I wanted to incorporate my love of human psychology and behaviour with my love of entrepreneurship.
I've built my clients' success on a foundation of legal experience in a high-performance environment as a lawyer, my business education (Commerce Degree & Diploma in Business), my training in human behaviour and my experience building my own businesses and those of my clients.
I'm here to help build the businesses of the future. I look forward to working together with you.