Results-Based Business Coaching
Has your business already seen moderate success? Are you serious about improving your results, building a strong business foundation and delivering enormous value in the world?
If so, this could be a perfect fit. I work with small to medium-sized businesses that are ready to take things to the next level. I'm also not paid in full until you achieve the results you're looking for.
My business coaching program focuses on mindset work as well as building scalable and automated systems to stimulate and support business growth.
Receive Coaching And Mentoring In Key Business Areas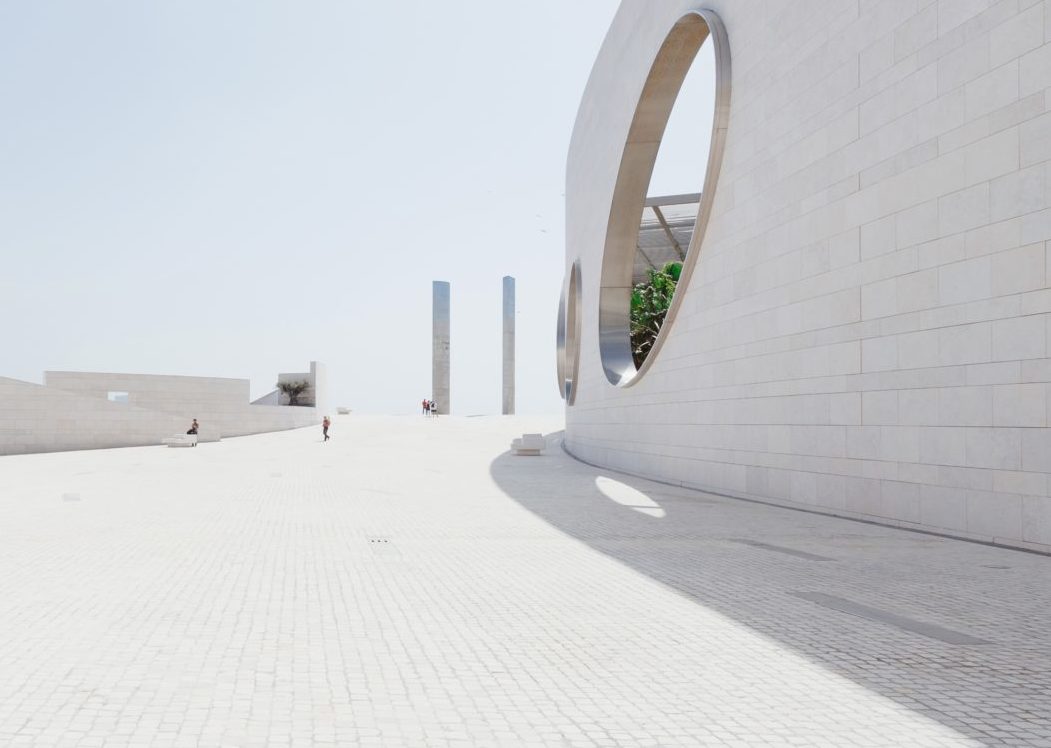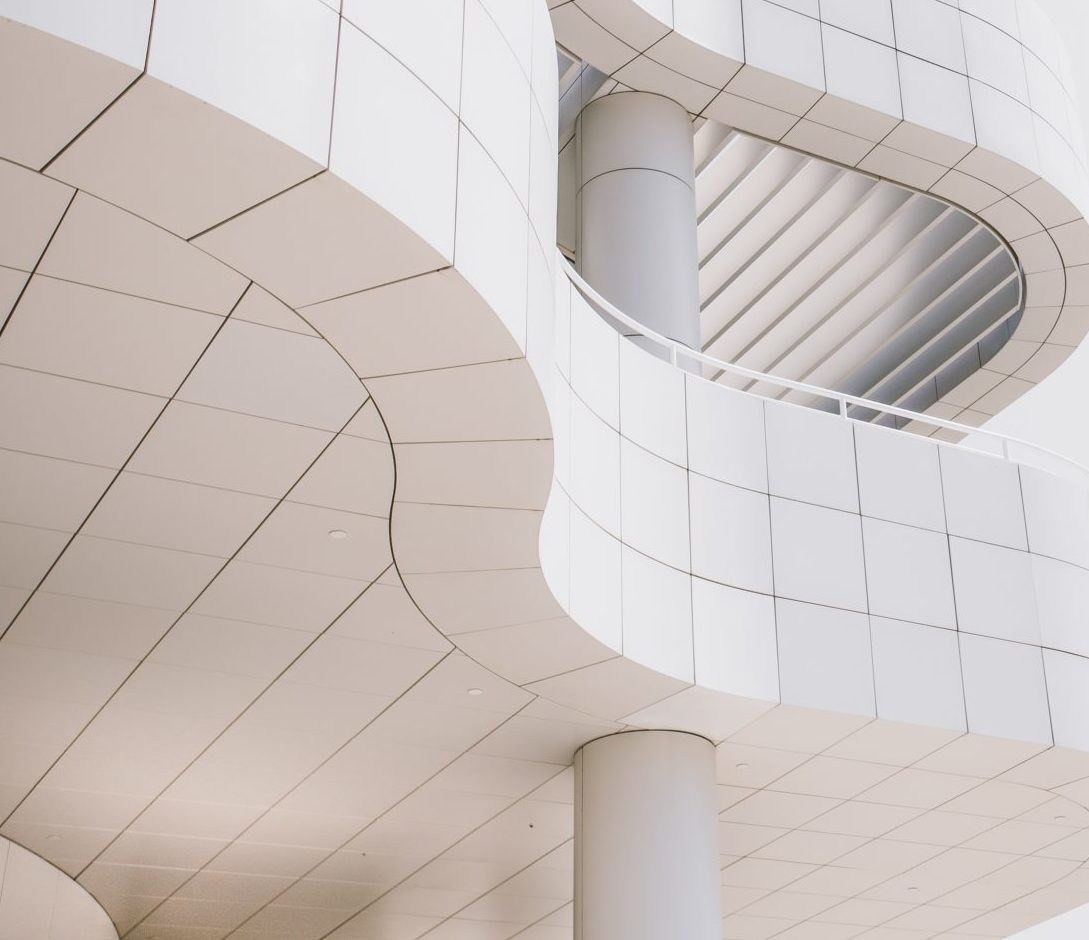 Business Systems Automation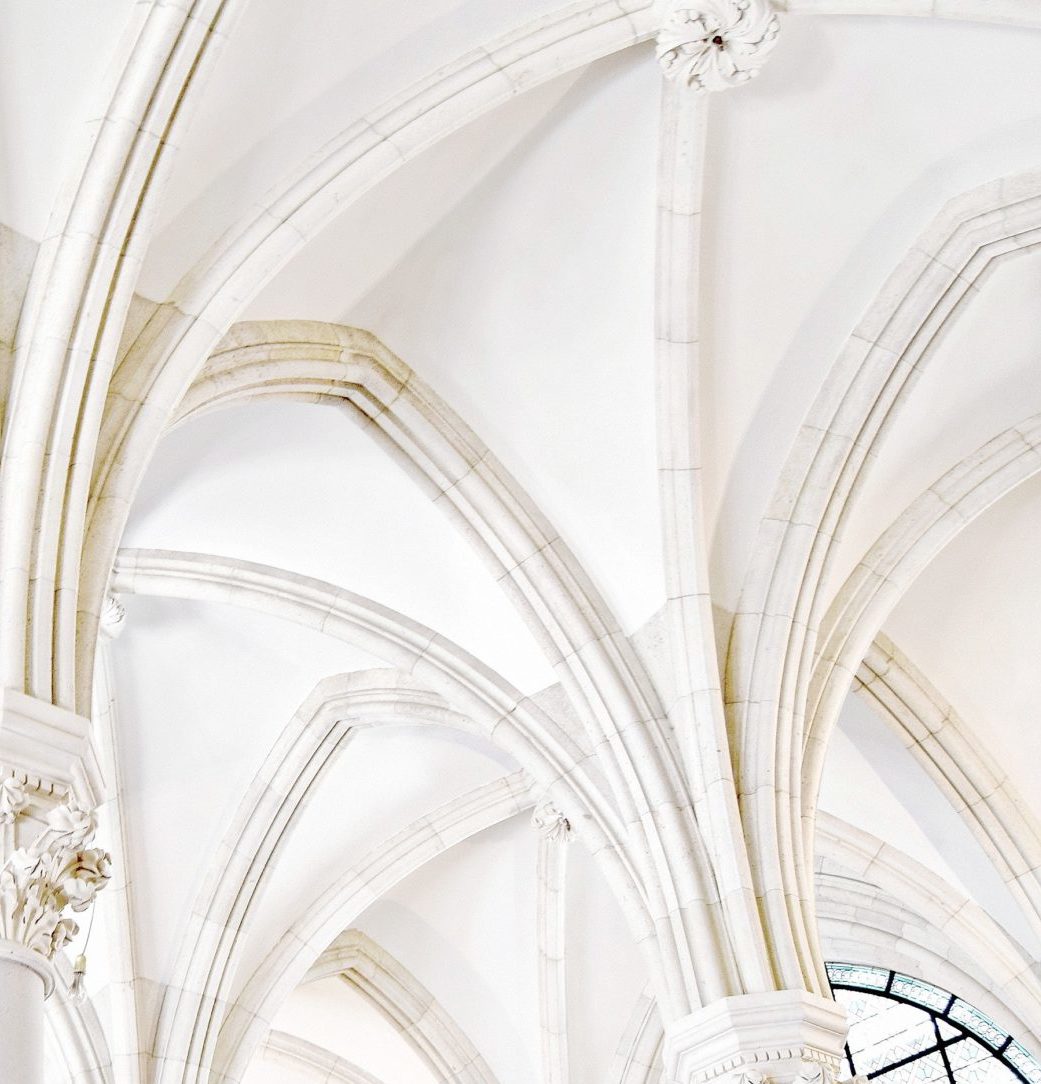 Marketing & Sales Training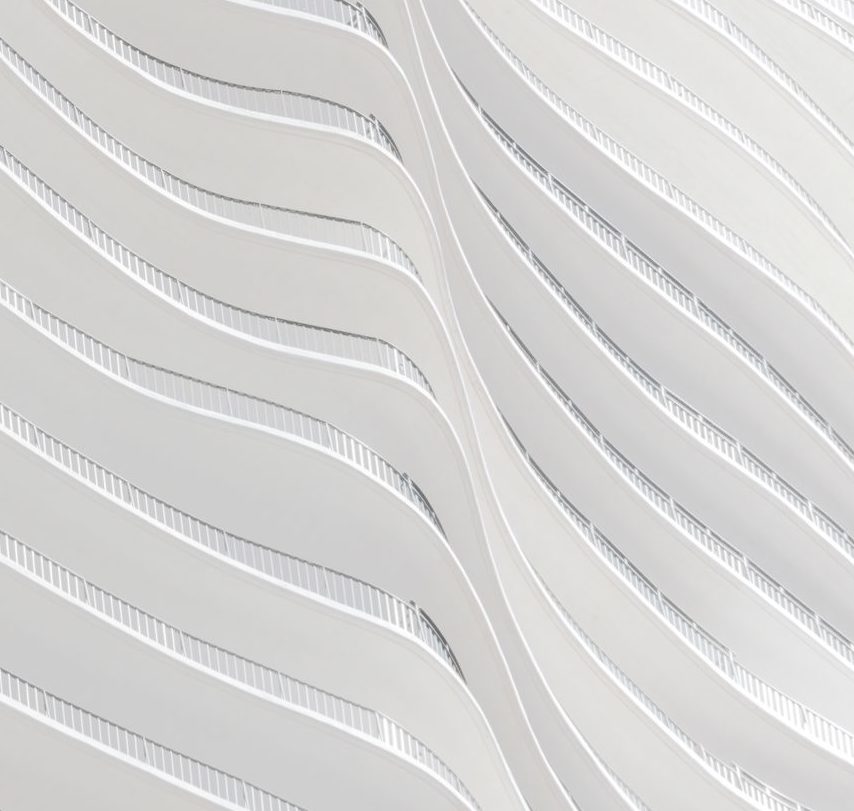 Culture & Leadership Training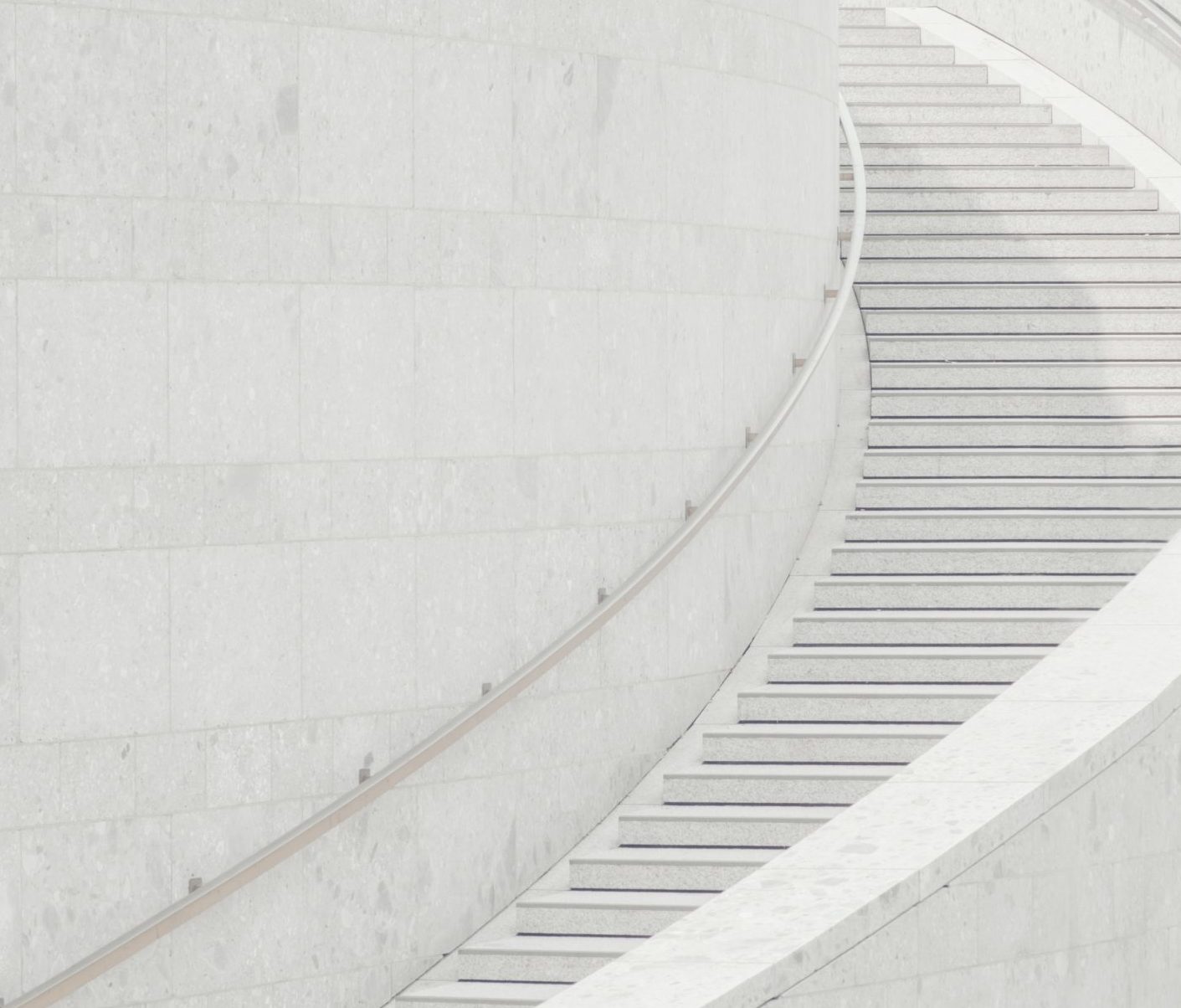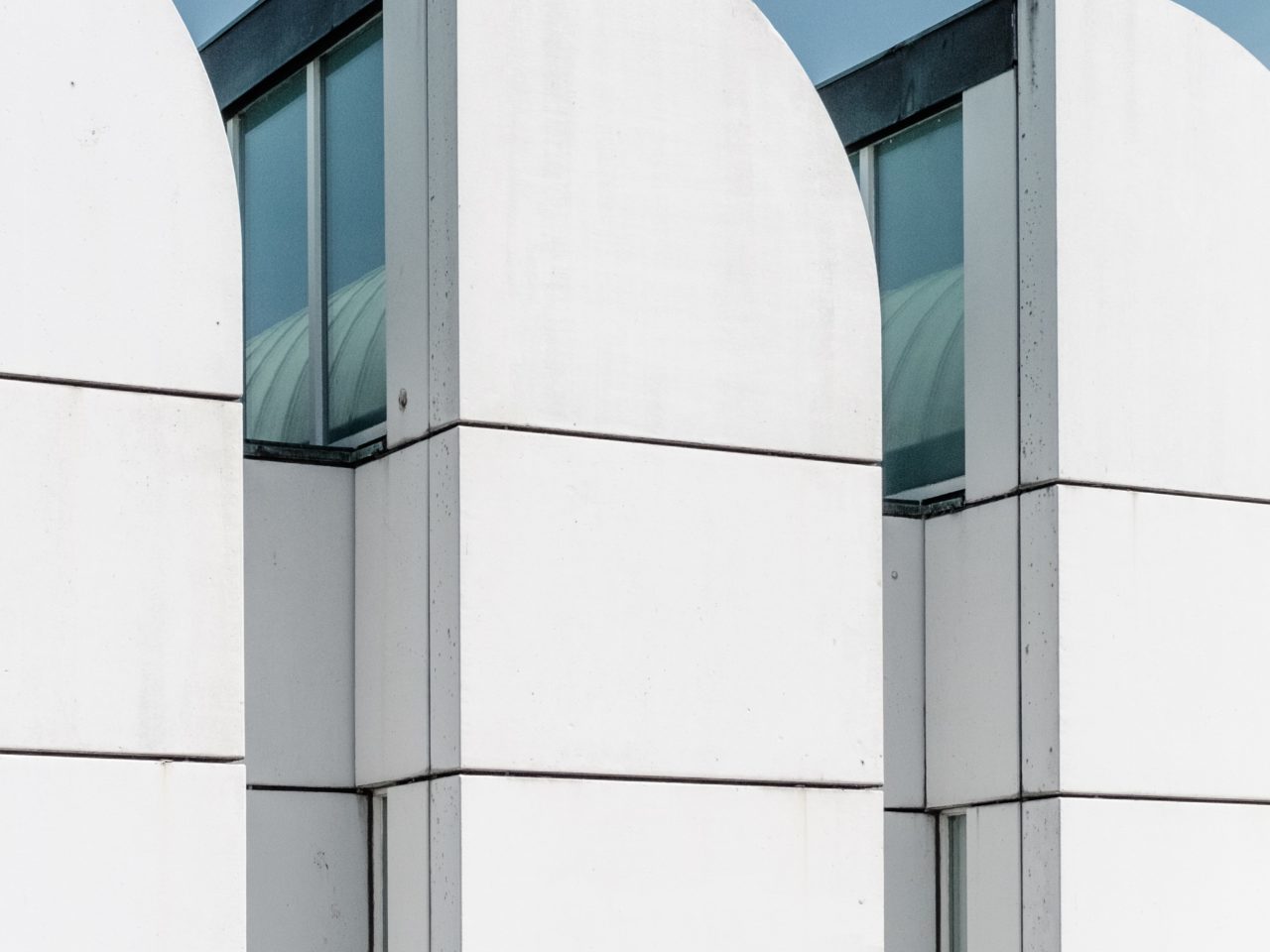 Discover the potential of your business
Begin now with a complimentary 45-minute Business Health Audit. We'll identify your key areas for improvement and design an Action Plan for your business success.
START NOW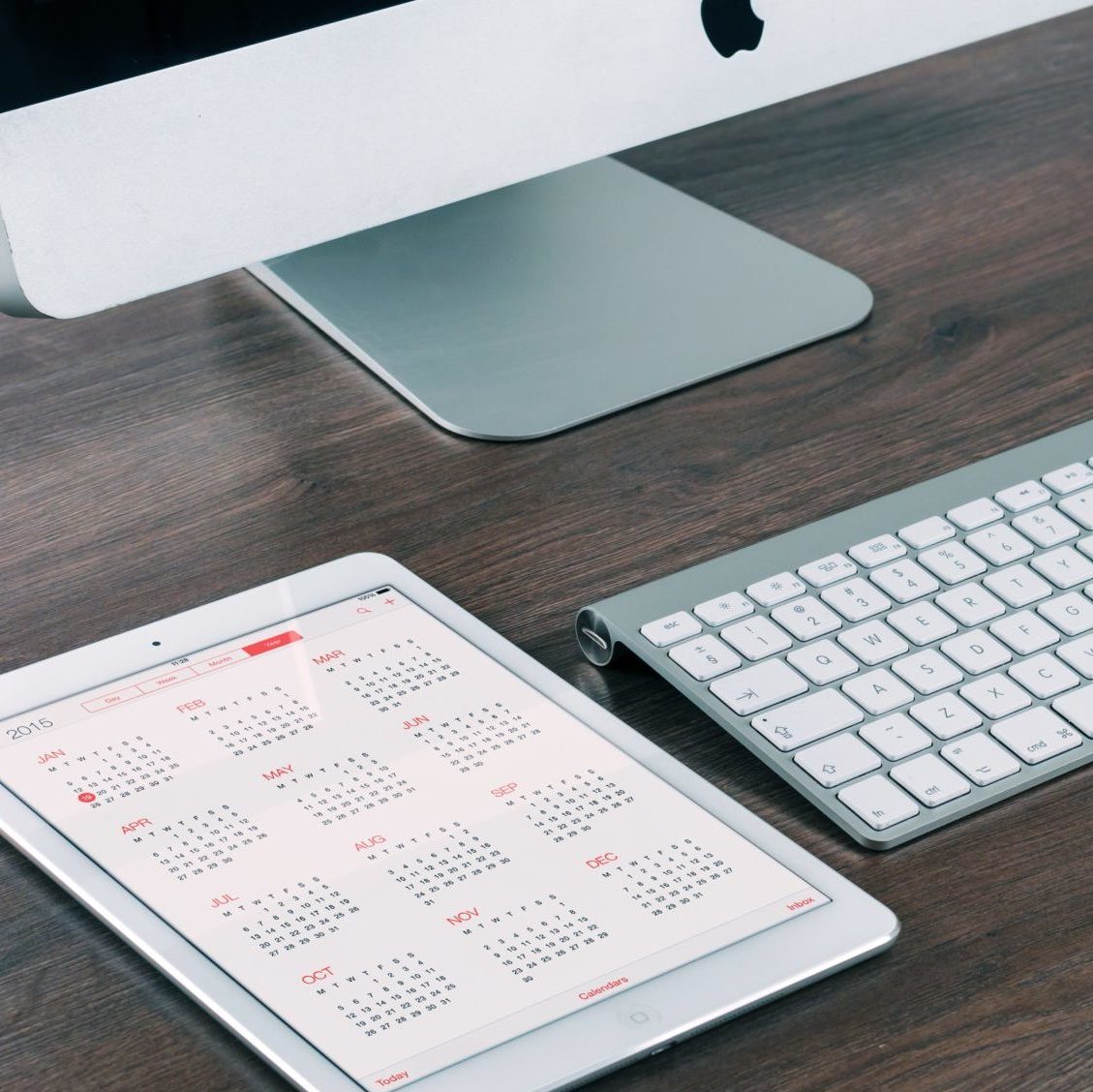 Grow Revenue & Profit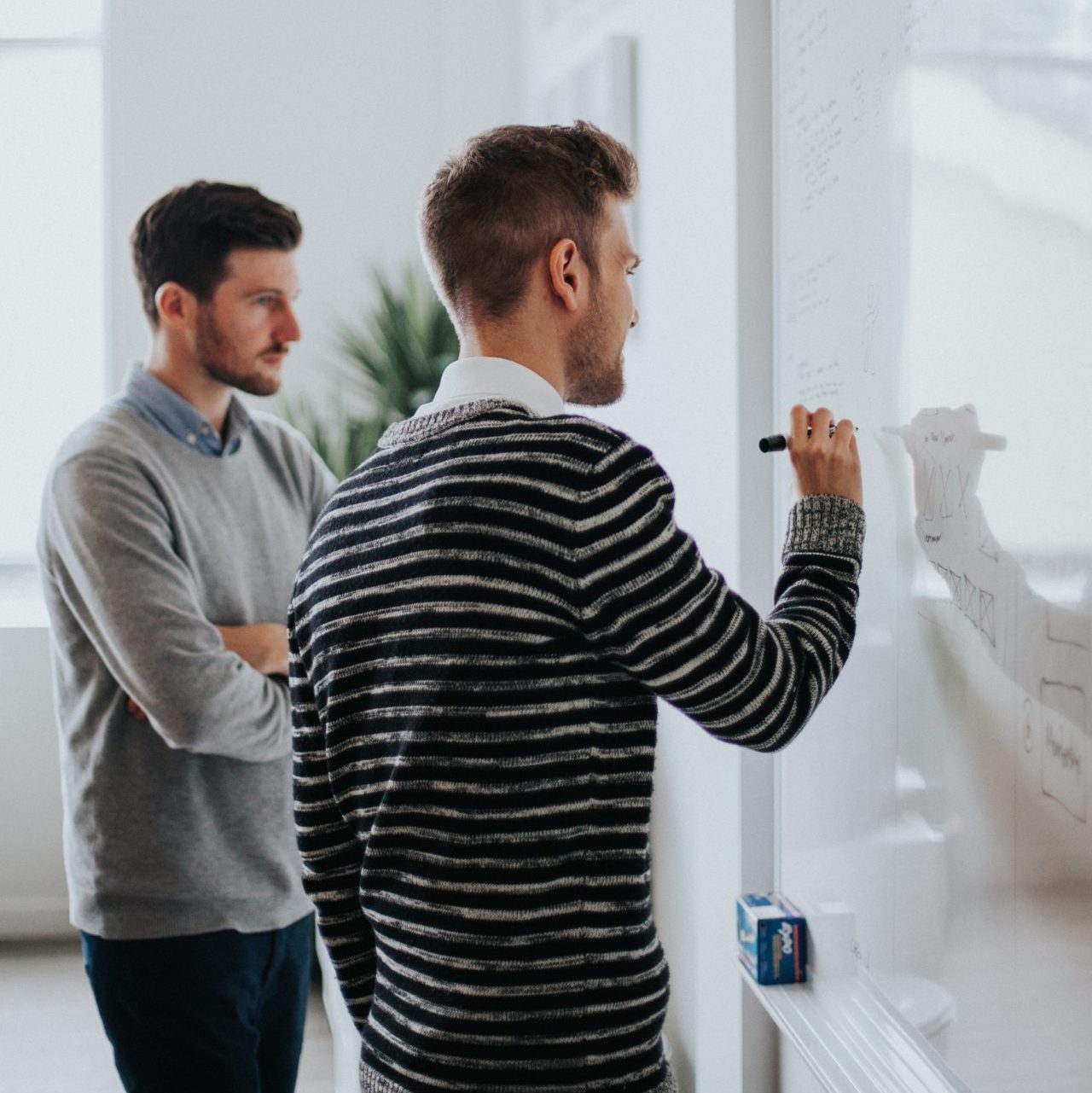 Automated Systems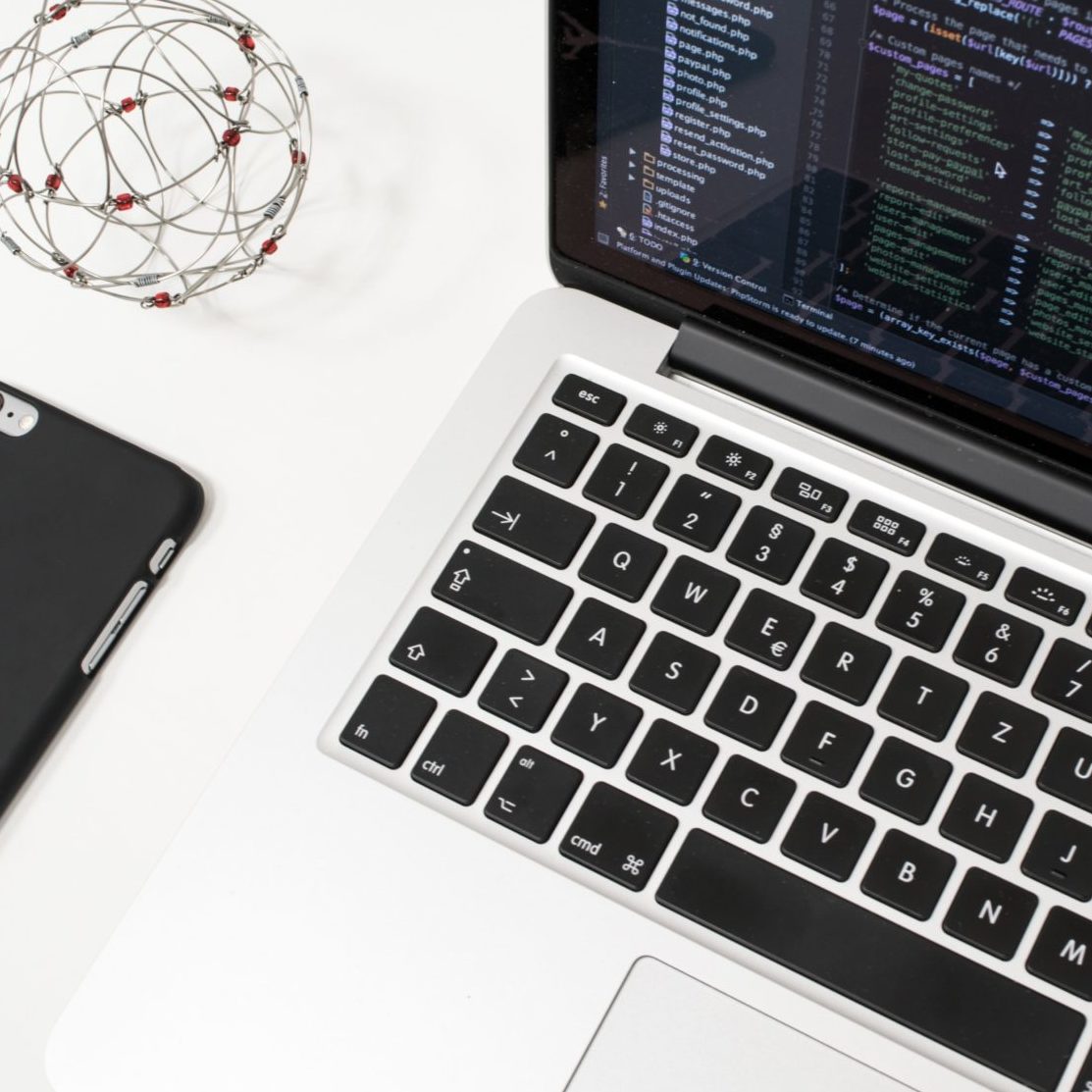 Increased Lead Generation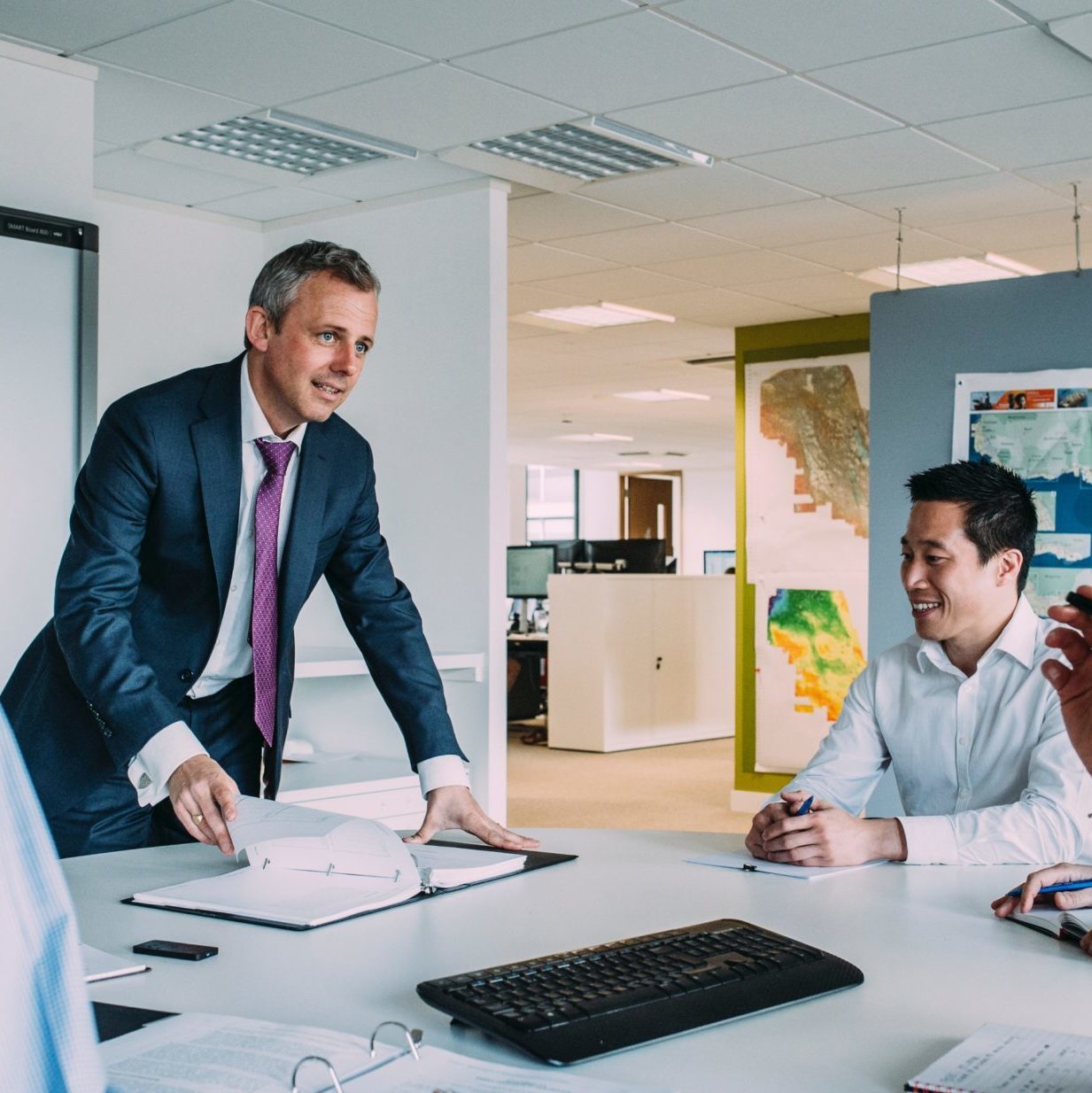 Improved Culture
The Three Essential Elements Of Success
Business Audit And Strategy
---
The purpose of the audit is to get a holistic overview of your business and your life. This way, we can identify the areas for improvement that will lead to the greatest growth in the coming months.
Implementation
And Action
---
We develop action plans that will deliver you the results that you're after. You'll also have access to tools and processes you need to build.
Review
And Repeat
---
Every 90-days we will review your progress and make any necessary changes to your strategy. We will also design your goals and strategies for the next 90-day period.
Design your perfect plan of action
Get started with a 45-minute Business Health Check.
FIND OUT MORE