An intimate, high-level group program for illuminators
Has your coaching or consulting business seen moderate success?
Are you an online entrepreneur that wants to scale to 6-figures and beyond?
Are you serious about improving your results, building a strong business foundation and delivering enormous value in the world?
Do you want to live a life of freedom and abundance that allows you to change the lives of others?
If so, I've designed the perfect program for you around my special business growth methodology:
Align your business with your vision, genius and purpose.
Build an aligned and profitable business using proven methodologies.
Scale your business to 6-figures and beyond using automation tools, coaching models, community and the Power of Manifestation.
My methodology brings together the strategies of entrepreneurship with the science of mindset and the power of manifestation.
APPLY NOW
Featured in...

Merging purpose & profit for real results
I want you to close your eyes for a moment and see the possibility of what you can create. Imagine:
A thriving business that facilitates your lifestyle (not the other way around) - You should be running your business and it shouldn't be running you.
Running a business aligned to your Genius and Purpose so that you can leave an incredible legacy and reach millions of people - without worrying about how you're going to pay the bills or find your next client.
Quitting your job and running a flexible business so that you can spend time with the people you love doing the things you love every single darn day.
Unleashing your creativity in the world every single day by sharing your genius through your business and using it as a platform to build a global community.
Experiencing true Freedom that lets you live a life on your own terms, free of anxiety, worry and constraint.
Seeing multiple 6-figures and then 7-figures roll into your business every single year thanks to the incredible value that you deliver in the world from the work you do.
Going to bed every single night feeling a deep sense of contentment and meaning having shared your magic with the world.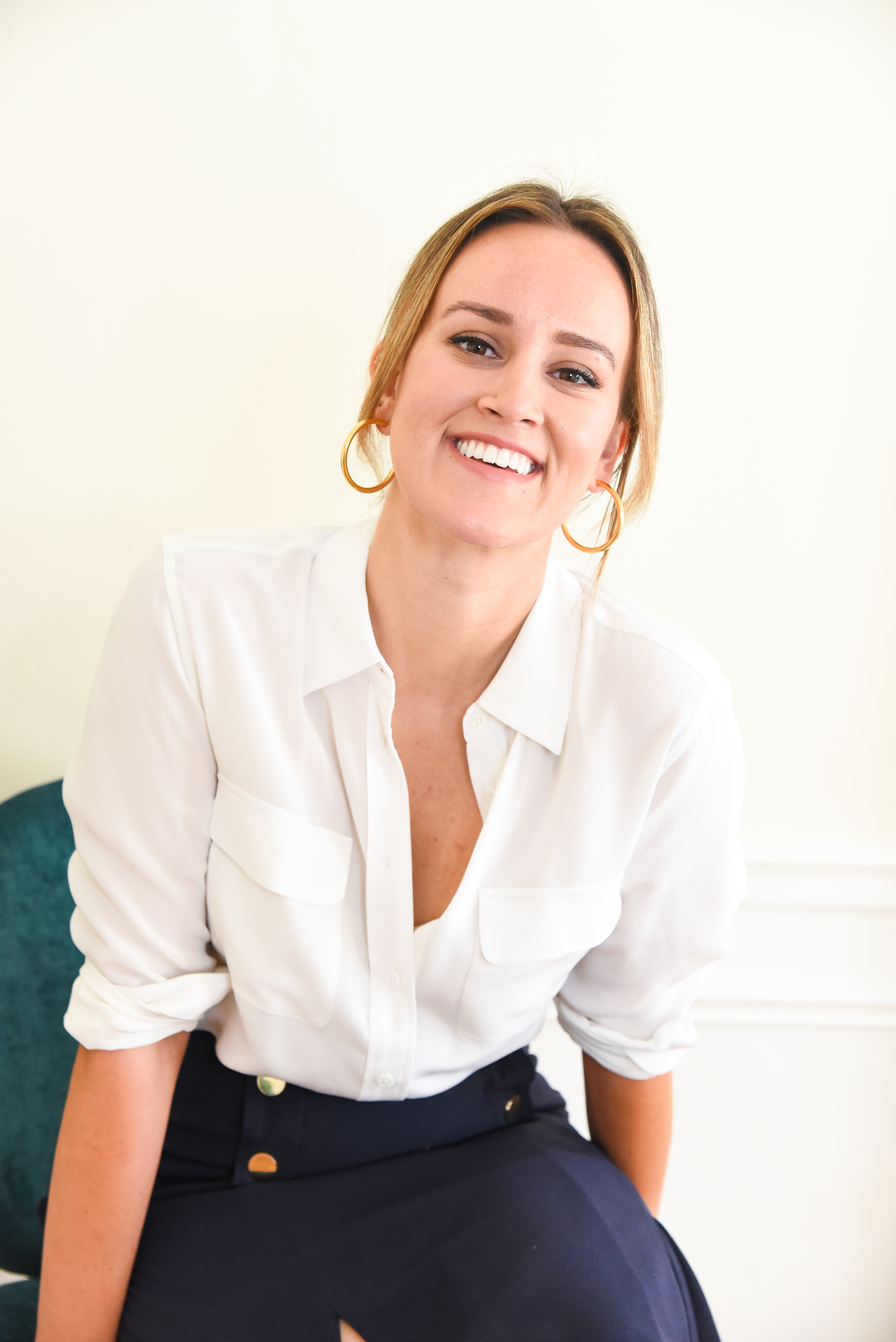 Using a proven methodology - Aligned, Profitable & Scalable
This exclusive group coaching program is reserved for 10 entrepreneurs who are ready to hit 6-figures and beyond in the next 180 days (or less) while receiving direct support from me and my team of experts.
I'll be your strategist, coach, mentor and accountability partner on this journey to help you reach the business success you know you deserve. 
APPLY FOR A CALL
The Purpose & Profit Program
A three step program that will (literally) transform your business and your life centred around three pinnacles for success:
Business Coaching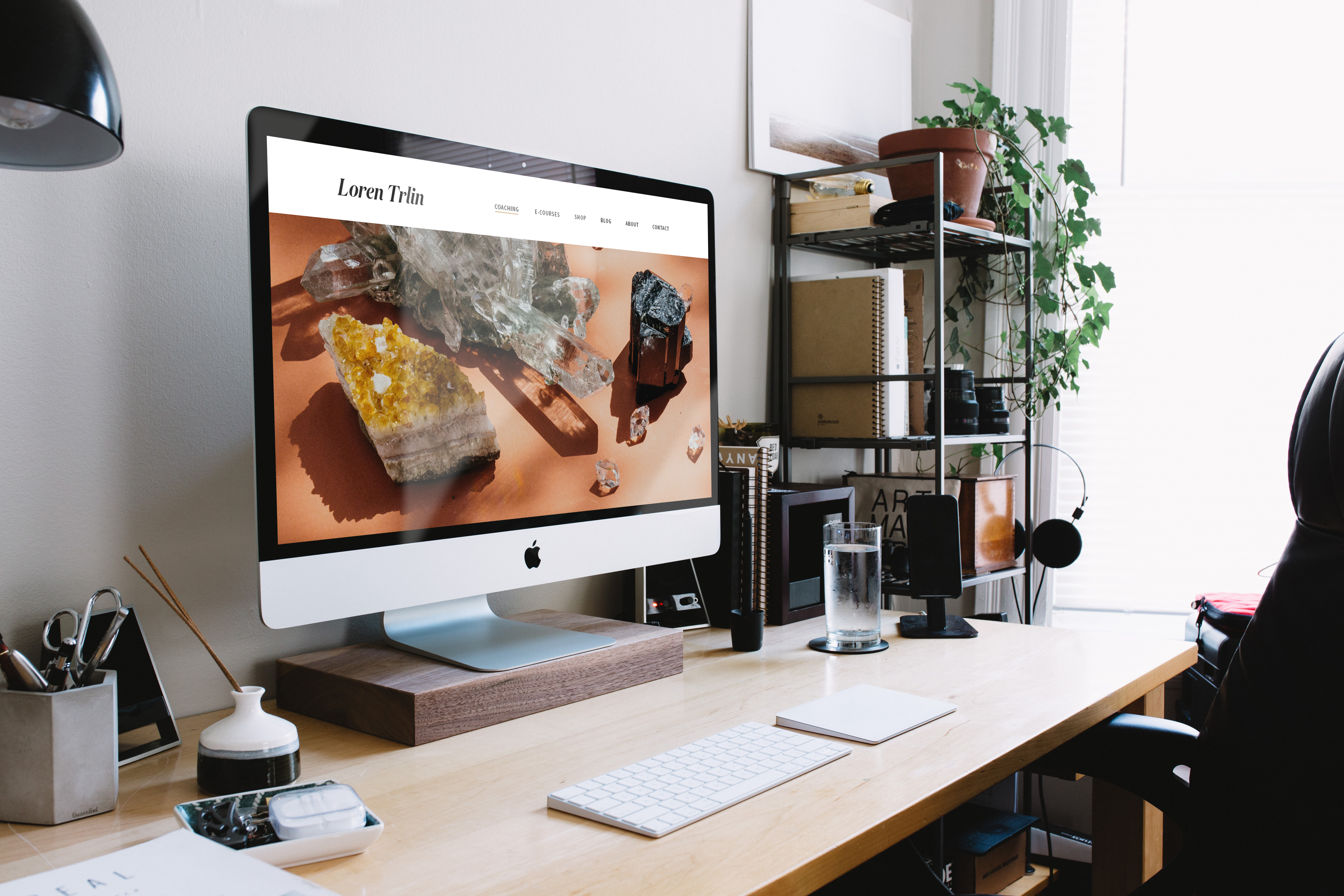 Learn the fundamental and proven business methodologies specifically designed for coaches and consultants that will help you scale a profitable and thriving 6-figure business in 180 days or less.
Mindset Training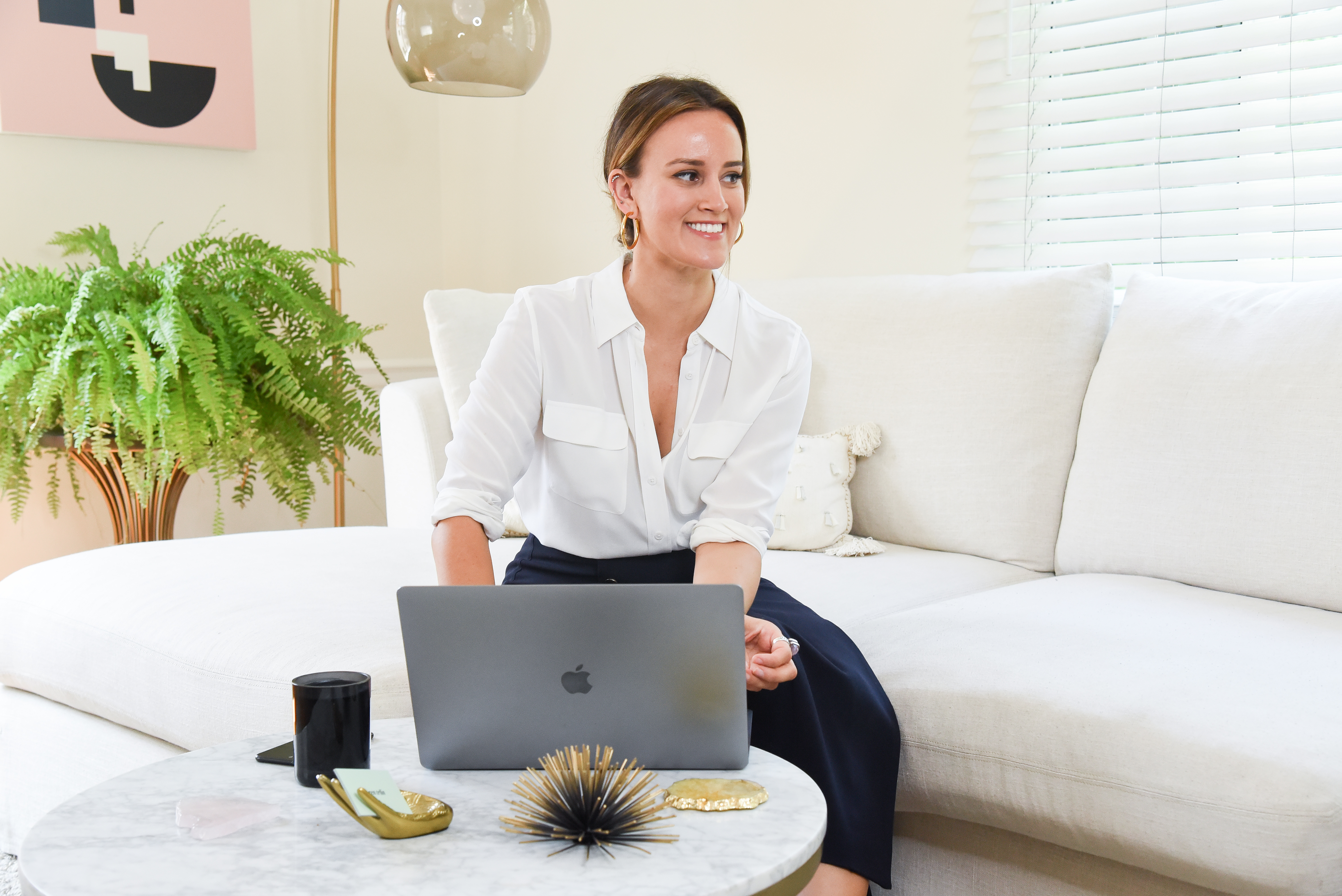 Your business can only grow as far as you. This is why we combine powerful mindset coaching in our business coaching program to help you fast track your success. You'll leave this program a new person.
Manifestation Mastery
Want to reach your true potential? We've combined the fundamentals of manifestation in this training so that you can find your flow (instead of hustling harder) and open yourself up to life-changing opportunities.
What we'll be covering...
What you'll get...
24 x 1-hour live group coaching calls ($12,000 value)

Work with me directly in the live hot seat coaching calls to get to 6-figures.

Weekly workbooks & homework ($2700 value)

A powerful system of accountability to fast track your results.

Guest expert trainings ($3000 value)

Learn from my trusted experts that are the best in the industry.

Access to the Purpose eCourse ($1000 value)

Align your life with your vision, values, genius and purpose to take your business success to the next level.

The Daily Planning Journal sent straight to your home ($70 value)

We'll send you a copy of a beautiful bespoke daily planner straight to your home (shipping is on us!)

Access to our private community ($1500 value)

Work with the best up and coming coaches and start to build a powerful support network.
When you join The Purpose & Profit Program
you're getting $20,270​ in value for only a fraction of that cost.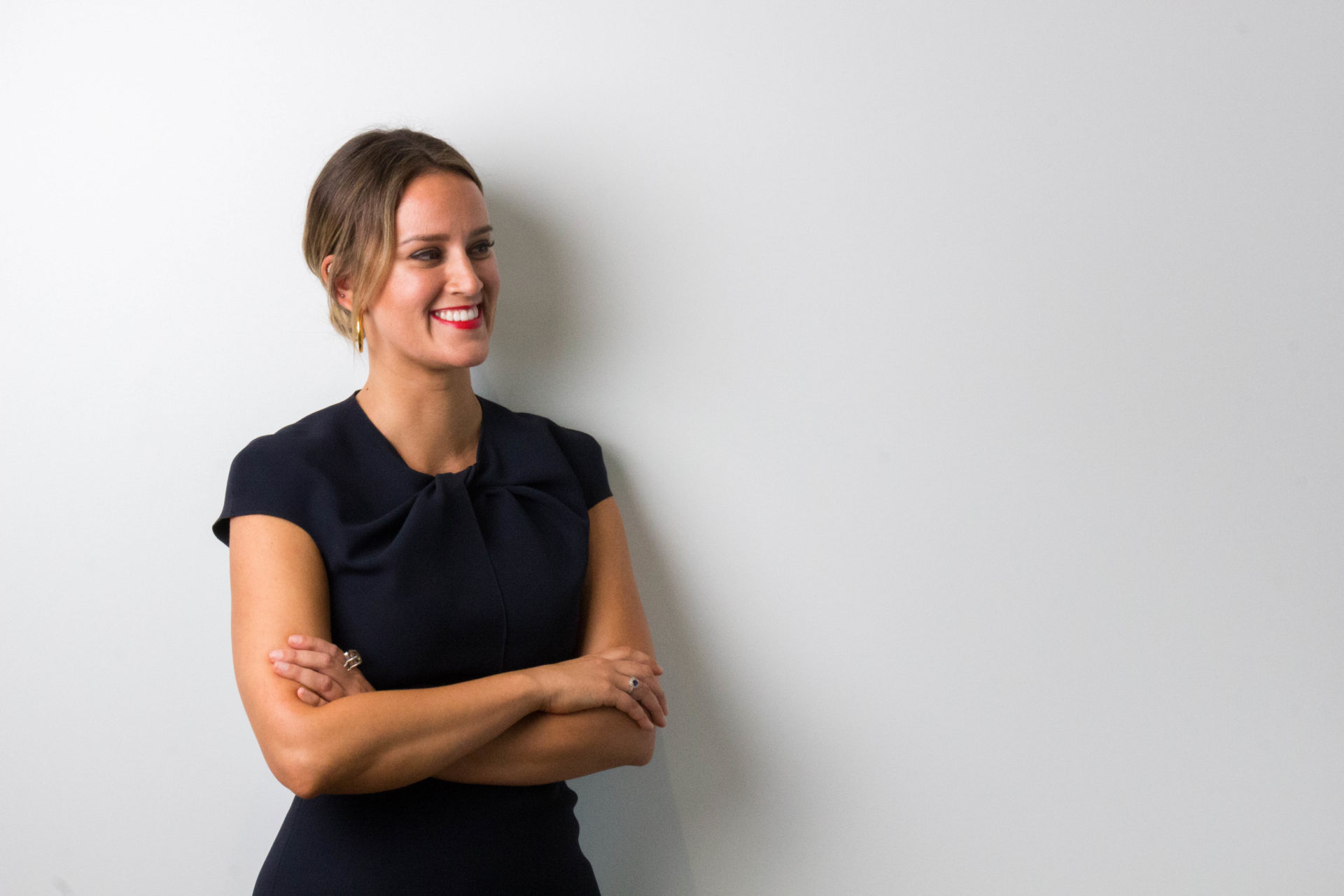 ---
Hey! I'm Loren...
I'm a serial entrepreneur, ex-litigation lawyer and business coach that has scaled my consulting practice to multiple 6-figures in less than 18 months.
I've worked with some of the best coaches in the world and I've since developed my own methodology for building a 6-figure + coaching businesses.
Traditional business coaching doesn't work in the age of the online entrepreneur and most coaching training doesn't teach you the business fundamentals.
This is why I've combined business with mindset coaching and manifestation to help you build the life and business of your dreams.
This is a strategic approach to creating enormous impact, getting serious results and living a life of magic.
Let's get started.
APPLY FOR A CALL
Ready to get started?
Apply for a call today and discover whether The Purpose & Profit Program is right for you.
Please note this is a HIGH VALUE coaching program that comes with a four figure investment.
While I can't guarantee results, most participants make back their full investment (and more) the second month of the program. 
If you like hanging out in your comfort zone and playing small, this is NOT for you.
APPLY FOR A CALL