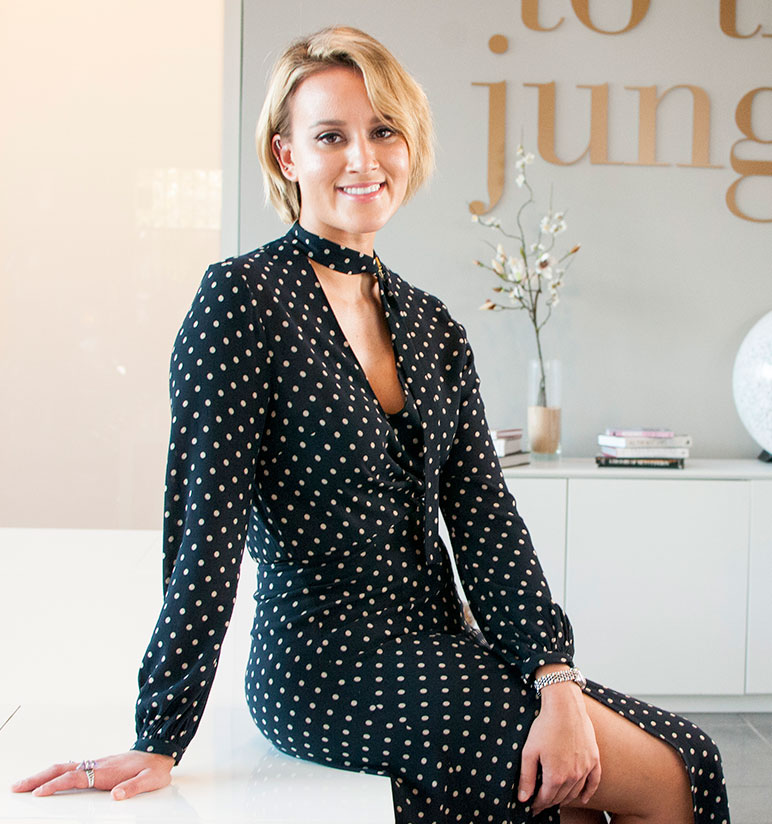 I'm a human behavioural specialist, serial entrepreneur, an ex-lawyer and a Life Purpose Alchemist.
I'm here on this beautiful planet to love, learn and grow. My life purpose is also, funnily enough, to help you find your purpose so that you live your own definition of happiness and success.
Also, I've been through exactly what you're going through right now in your business or your career.
Let me tell you a bit more about me…
When you settle for anything less than what you innately deserve, you destroy the possibility that lives inside of you, and in that way you cheat both yourself and the world of your potential – Bianca Sparacino
3 years ago I quit my job as a lawyer in order to launch an online marketplace, Buzzy.
I threw myself into Buzzy and began getting some traction. I then hit some mental brick walls because I realised that Buzzy wasn't fully aligned with my vision for my business (and my life). 
I realised that I was only going to be truly happy and successful if I did something that was completely aligned with my vision, my values and my purpose. 
What happened next? I took a "sabbatical" from business and my life and I began to spend hours delving into self-help books and techniques that would help give me clarity around my purpose.
I spent a tonne of money working with professionals and I travelled the world in search of my "why" for my life.
I treated my life as a giant "Find Your Purpose" experiment. After about 6 months, everything clicked into place.
This whole process led me to realising my core values, my vision, my deepest desires and my life purpose.
That's why I founded Loren Trlin, I wanted to incorporate my love of human psychology and purposeful living with my love of entrepreneurship.
I've built my clients' success on a foundation of legal experience in a high-performance environment as a lawyer, my business education (Commerce Degree & Diploma in Business), my training in human behaviour and my experience building my own businesses and those of my clients.
I believe it it possible to be happy, have an impact, live consciously and live in abundance.
My Personal Mission
My personal mission is to give people the tools to change their mindset and raise their consciousness.
I believe that we need to become more conscious if we truly want to change the world for the better.
This is why I've developed a practical "toolbox" of techniques and materials that would give young entrepreneurs, go-getters and leaders the tools to:
figure out their purpose;
master their mindset; and
help them design a strategy for an incredible life, business and career.
I'm not the only "Life Purpose Alchemist" here.
You also have all of the tools that you need to turn your metal into gold.
I'm simply here to help YOU illuminate your full potential.
Loren
Quick rundown of my career + street credentials:
---
2010 - Start 1st business, Inka Interiors

2011 - Bachelor of Law/Commerce (Finance), UWA

2012 - Admitted as a Legal Practitioner in WA

2011 - 2014 - Work as a lawyer

2013 - Start Hitch Me Up

2014 - Quit my job, launch Buzzy

2015 - Diploma of Business, BSchool

2015 - Move to Sydney

2015 - SmartCompany 9 Female Entrepreneurs to Watch in 2016

2016 - School of Design Thinking

2016 - Launched Lauren Trlin

2016 - ProCoach studies, Coaching Institute

2017 - Meta I training completed
---