---
Want to unleash your full potential?
---
But feel as though you're at a crossroads?
Have you been going around in the same circle for years and are ready to break the cycle?
Are you craving a life that is meaningful and brings you joy?
Do you want a career or a business that you're proud of?
Do you want to live your most incredible life?
If you answered "yes" to any of the above, you've stumbled onto the right place.
To unleash your full potential and live your own definition of success, you need 4 things:
An understanding of your Vision, Values and Purpose.
Knowing how to harness your unique Zone of Genius.
A Strategy and Goals for your Success; and
Support and Accountability on your journey.
I've got you covered on all fronts.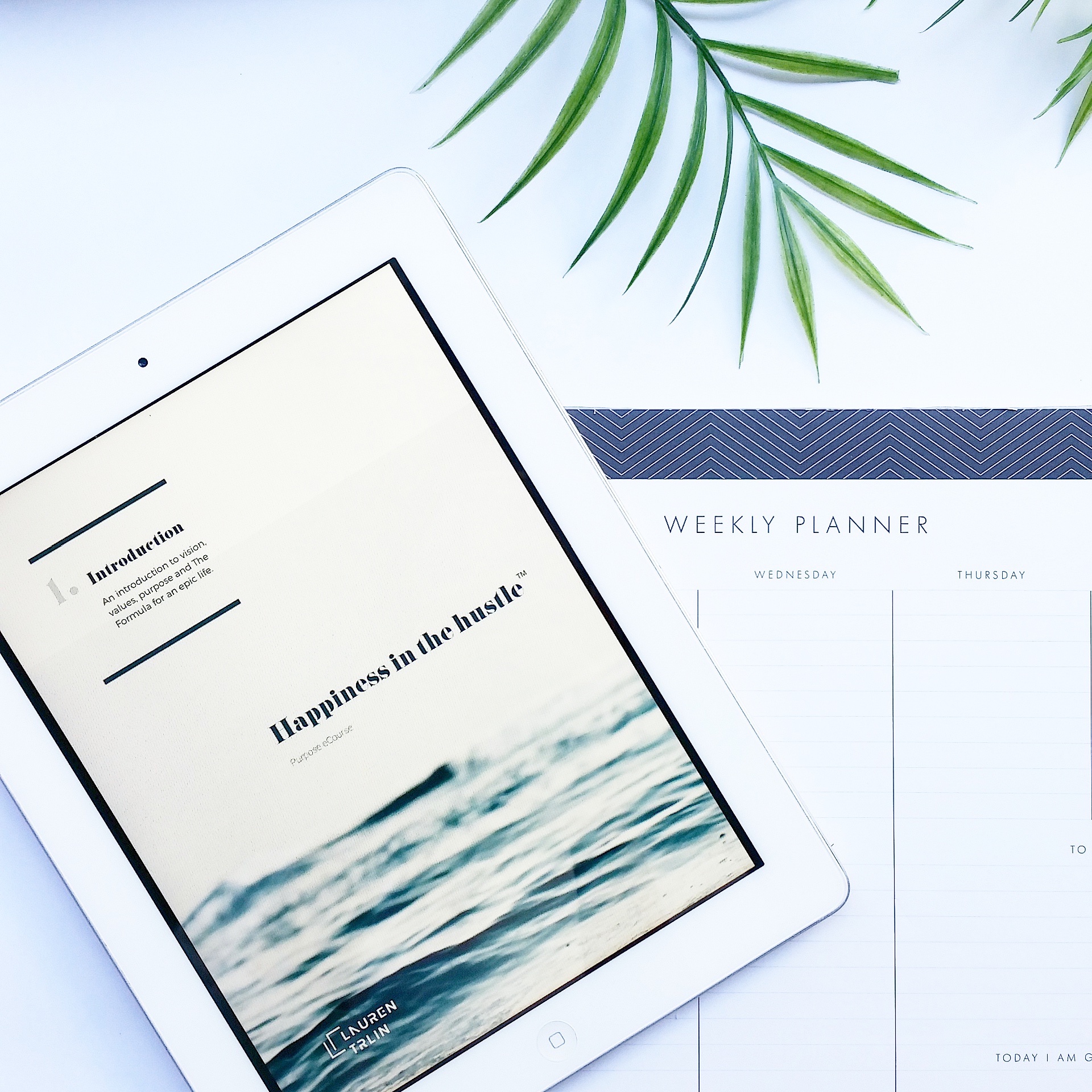 In the Happiness in the Hustle (6-Weeks to Purpose) eCourse I've combined all aspects of my toolbox for success in one easy-to-access, straight-to-the point program.
You get 6+ hours of face-to-face mentoring and coaching from me.
You'll also get 100+ pages of templates and exercises to work through and an incredible accountability and support system to keep you on track while you're redesigning your life
Sound good? I'd love you to join me…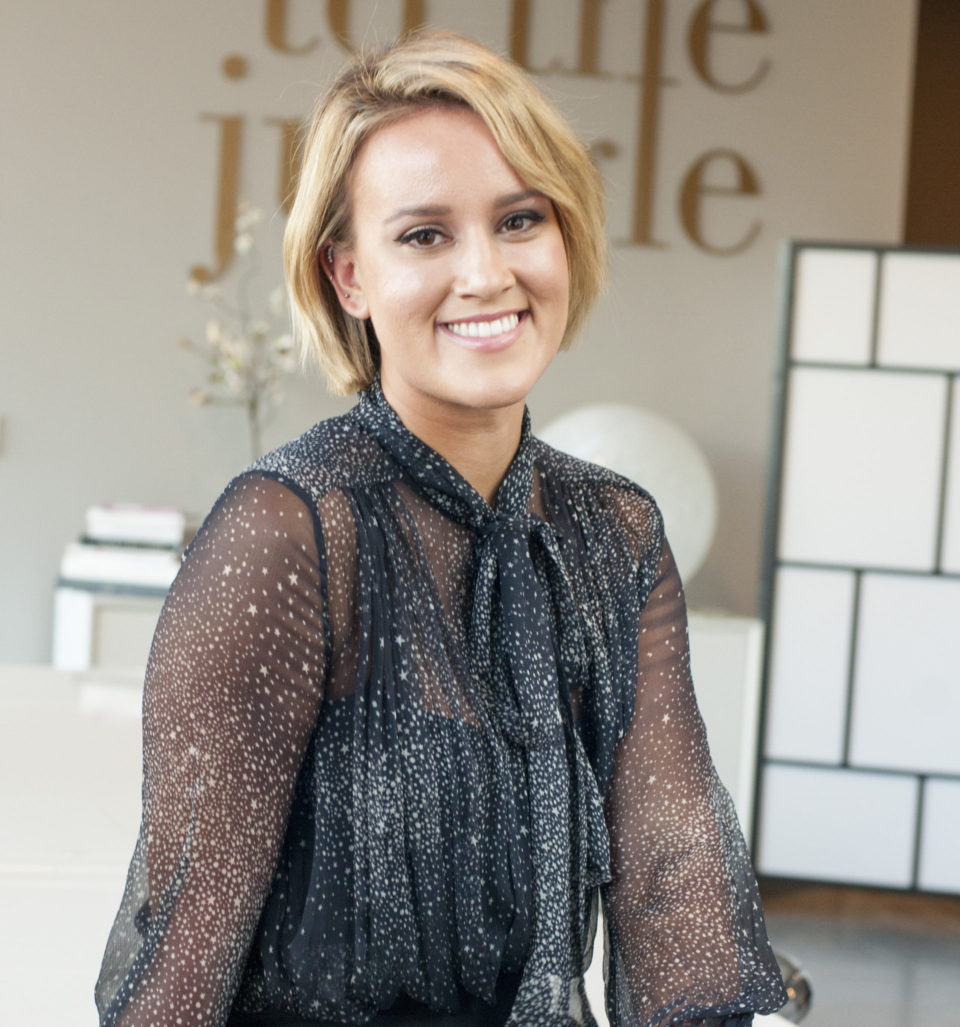 The privilege of a lifetime is to become who you truly are.C.G. Jung
1
Weekly hands-on mentoring and coaching with me.

Every week, I'll be hosting a group coaching call around the module that we're covering. You'll be able to ask questions, hear my insights and strategies and watch me workshop aspects of the eCourse.
All these calls are recorded and you'll receive access to them whenever you need a refresher.
2
6 + hours of live and pre-recorded webinars.

You'll have access to 6+ hours of coaching and mentoring from me in the form of live and pre-recorded webinars.
This means: Plenty of opportunity to ask plenty of questions and gain clarity as we work face-to-face.
All of these calls will be recorded.
3
6 powerful modules in 6 weeks.
Every week you will receive a workbook full of exploration exercises, templates and strategies.
.
By the end of 6 weeks you'll have over 120 + pages of exercises, tools and resources at your disposal to begin designing your most epic life.

4
Exclusive VIP offers and bonuses.

One of my core values is "empowerment".
I want everyone in my community to feel empowered and confident. This means: exclusive bonuses, discounted access to workshops and discounts on 1:1 coaching programs.
.
5
Networking opportunities in an exclusive, online community.

Our private Happiness in the Hustle Facebook group will connect you with go-getters, professionals and entrepreneurs (and me) as we go on a journey towards living our Purpose. It's guaranteed to be one of the most inspiring places you'll find on the net.
.
You'll have access to 24/7 community and email support from me and the team.
In this safe space, you'll be able to get the accountability and support that you need to bring your vision, your values and your EPIC Purpose to life.
.

---
You'll also get instant access to these BONUS tools when you enrol:
---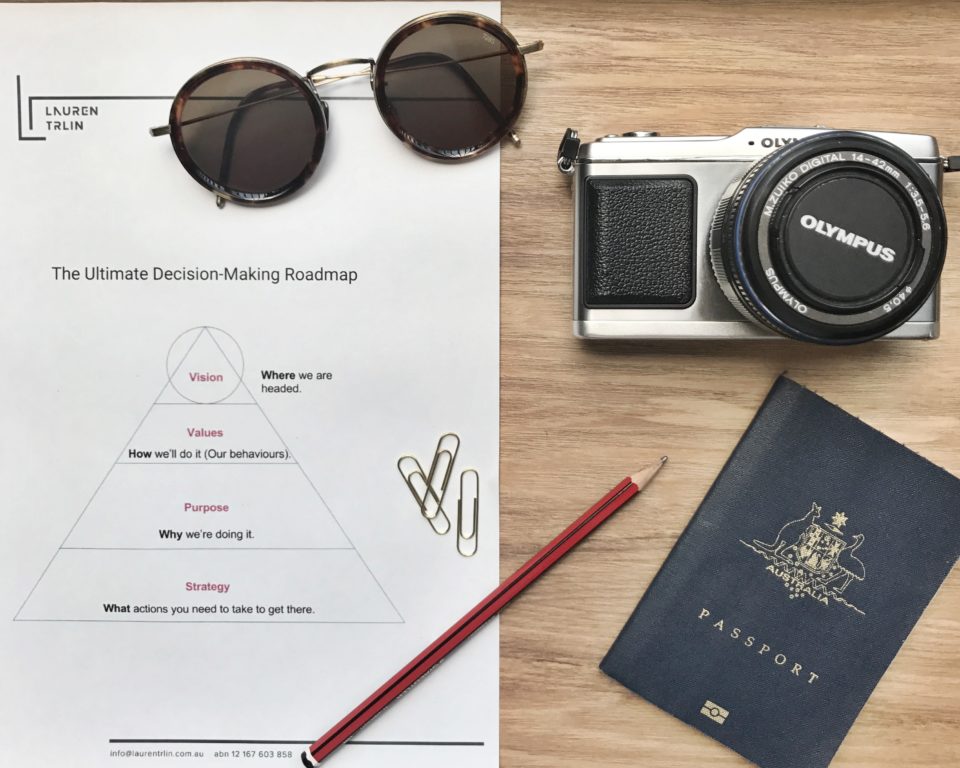 EPIC Life Formula
This is the Ultimate-Decision Making Roadmap.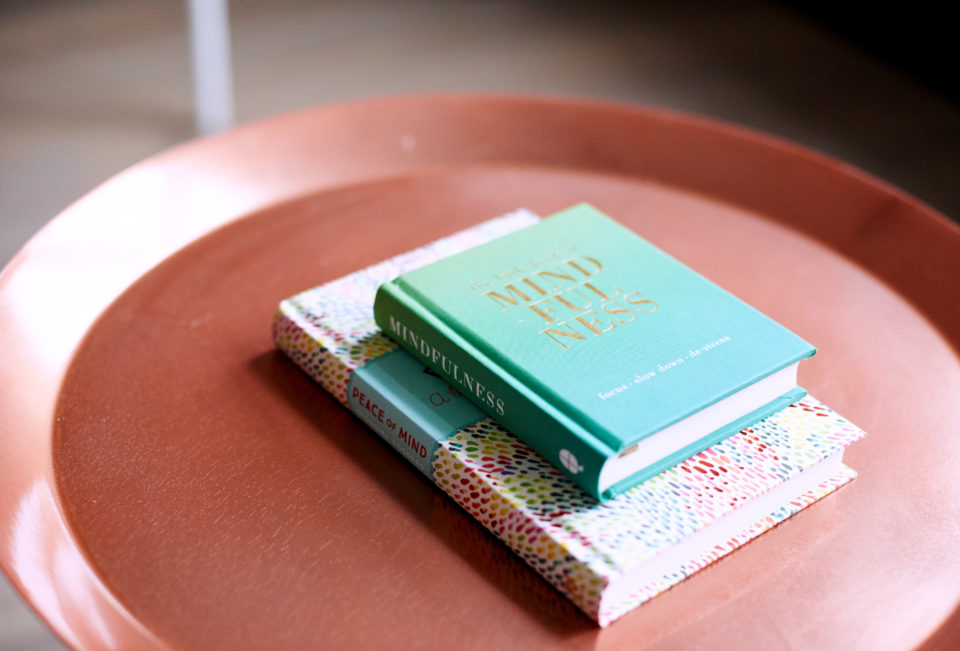 Vision Meditation
7-minute meditation in mp3 format for the Vision Board exercise.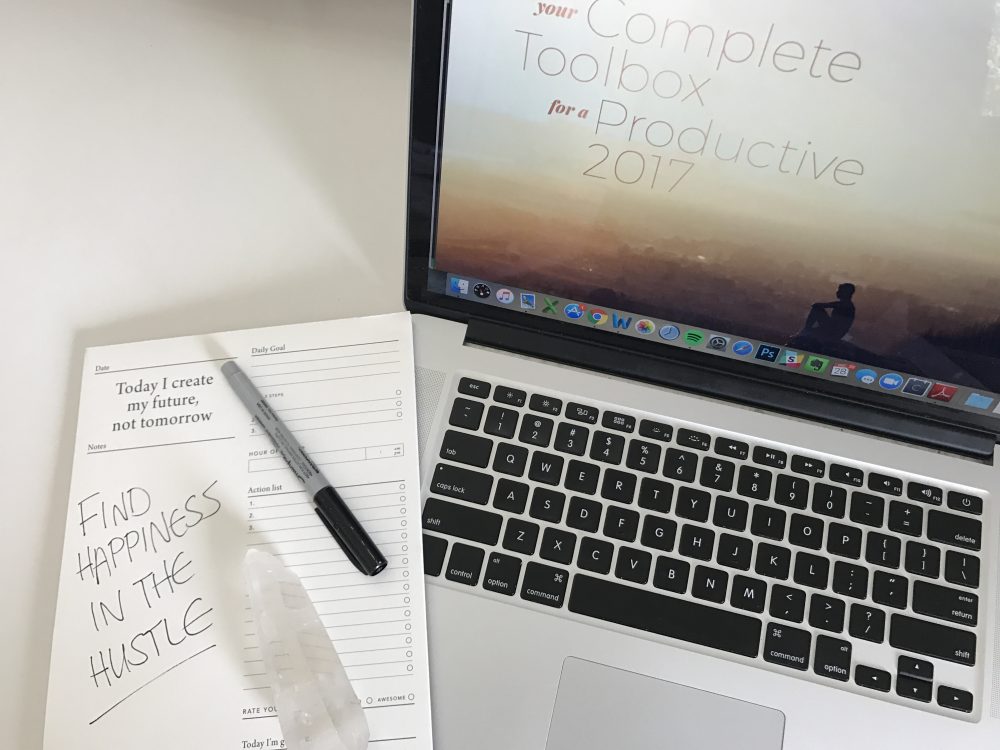 Productivity Toolbox
21 tips and tricks for maximising your everyday productivity.
The Happiness in the Hustle eCourse is perfect if you're looking for:
---
Clarity and confidence around your Vision, Values and Life Purpose.

.

Clarity around your career and next career steps.

.

The Vision and Mission of your business idea or established business.

.

Clarity around your Genius Zone - your unique gifts and strengths.

.

Access to curated tools, strategies and actionable steps.

.

Exclusive mentoring, coaching and access to me directly.

.

Support on your journey to living an EPIC life.

.

Powerful connections with other go-getters and entrepreneurs.

.
Don't ask what the world needs. Ask what makes you come alive, and go do it. Because what the world needs is people who have come alive. Howard Thurman.
Here's what we'll be covering…
---
---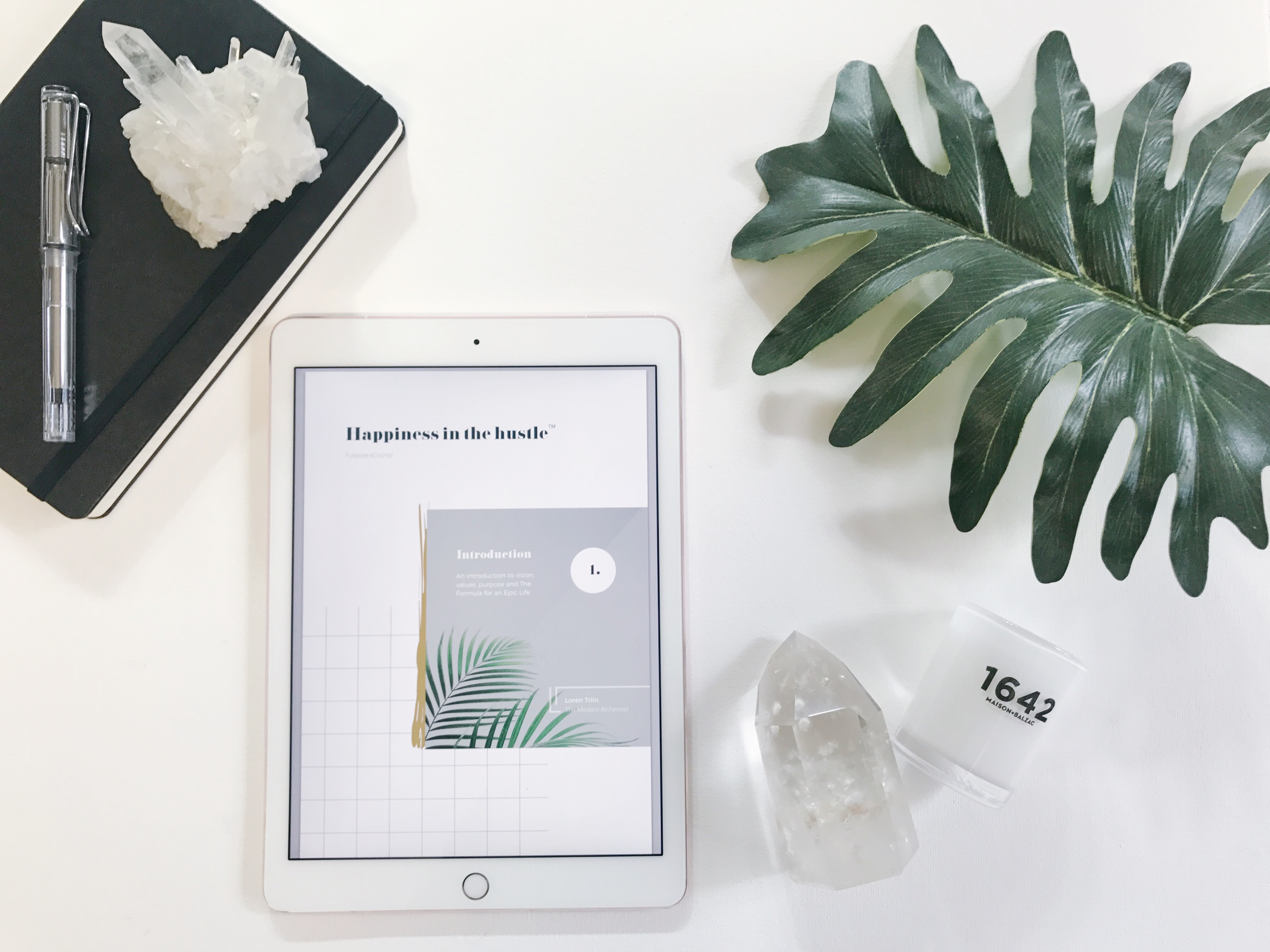 Outcomes:
In 6 weeks you're going to:
Leave with core, foundational tools and templates that can have a lasting impact on your life;
Gain clarity and confidence in the live coaching webinars;
Uncover your BIG vision for your life;
Understand your core values;
Begin to unlock your Life Purpose;
Find the support to take action by joining a community of team members that will serve as cheerleaders on your journey; and
Move one big step closer to unlocking your full potential.
Payment Plan
AUD $175
3 x fortnightly payments
Purpose eCourse
BONUS Tools
Printed Modules
Enrol Now
One-Time
Most Popular!
AUD $497
SAVE $28
Purpose eCourse
BONUS Tools
Printed Modules
Enrol Now
The Works
AUD $547
Everything (including the kitchen sink)
Purpose eCourse
BONUS Tools
Printed Modules
Enrol Now
Enrolments are now closed.
Hey! I'm Loren. Welcome!
I'm a "Why" Specialist, life coach, business coach and holistic entrepreneur.
I'm here to help you tap into your brilliant potential.
Whether you're in search of your "Why", changing careers or building a new business or in search of your "Why", I'm beyond excited to share with you the exact tools that and strategies that I have used to quit my job as a lawyer, launch 4 businesses and find my Life Purpose.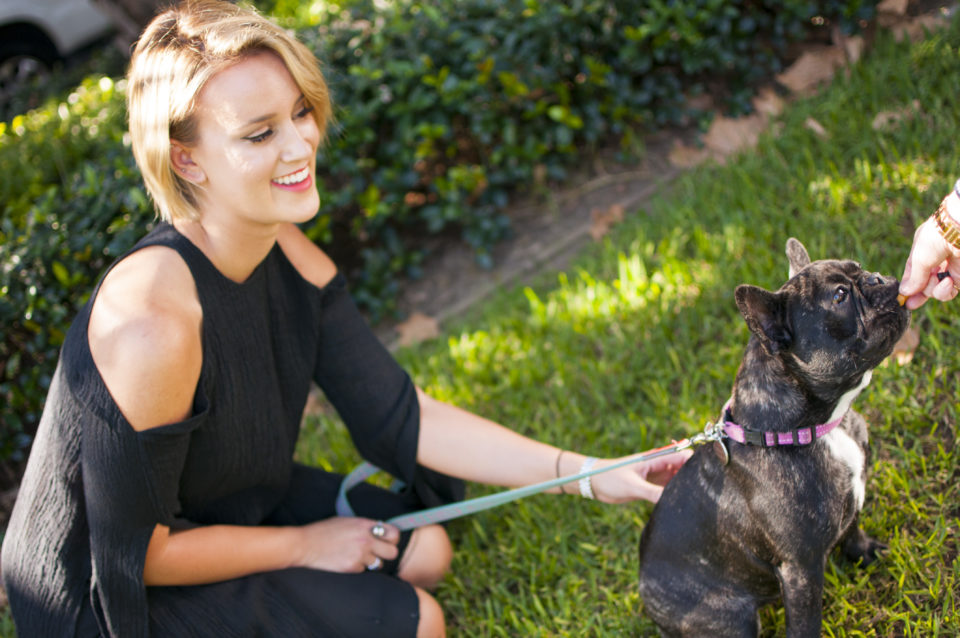 Over the past 7 years I've been on a journey of self-discovery. I've overcome tragedy, quit a lucrative career and have launched 4 businesses in that time (with varying degrees of success).
I've spent an large amount of time and money over the past few years experimenting with all the ways in which we can unlock the potential held in our mind, our body and our soul.
The Purpose eCourse is a culmination of that experimentation, testing and practice. It's everything I know about Purpose, made simple.
I wanted to share my knowledge and experiences with you so that, you too, can begin to tap into your higher, superhuman potential and find your own definition of success.
I don't mean the old school definition of "success". I mean a holistic definition of success – Success 2.0.
I believe it is possible to live to an incredible life that is conscious and meaningful.
I know it is possible to live our life to its highest potential and still be successful.
It's time to redesign the rules and find our own definition of success and happiness.
And it all begins with Purpose.
In Happiness in the Hustle you'll receive the following:

---
6 x Weekly Live Webinars (over 6 hours of powerful coaching tools and guidance)

.

6 x Weekly Modules (over 120+ pages of exercises, tools and content)

.

6 x Pre-Recorded Webinars (6 hours of pre-recorded webinars you can access immediately)

.

BONUS: Epic Life Framework

.

BONUS: Vision Board Guided Meditation

.

BONUS: 2017 Productivity Toolbox

.

Access to an exclusive Facebook community of Purpose-FULL members

.

Lifetime access to the HITH eCourse

.
FAQ
FAQ? Let's take this to the next level. Just shoot me an email directly and I'll answer all of your questions.
Otherwise, some frequently asked questions and answers are set out below.
The future belongs to those who believe in the beauty of their dreams. Eleanor Roosevelt
Payment Plan
AUD $175
3 x fortnightly payments
Purpose eCourse
BONUS Tools
Printed Modules
Enrol Now
One-Time
Most Popular!
AUD $497
SAVE $28
Purpose eCourse
BONUS Tools
Printed Modules
Enrol Now
The Works
AUD $547
Everything (including the kitchen sink)
Purpose eCourse
BONUS Tools
Printed Modules
Enrol Now