EVENTS
---
Monthly workshops in Sydney, Melbourne and Perth on the topics of Vision, Purpose, Mindset and Productivity.

See below for information about upcoming events and group workshops being held in Sydney, Melbourne + Perth.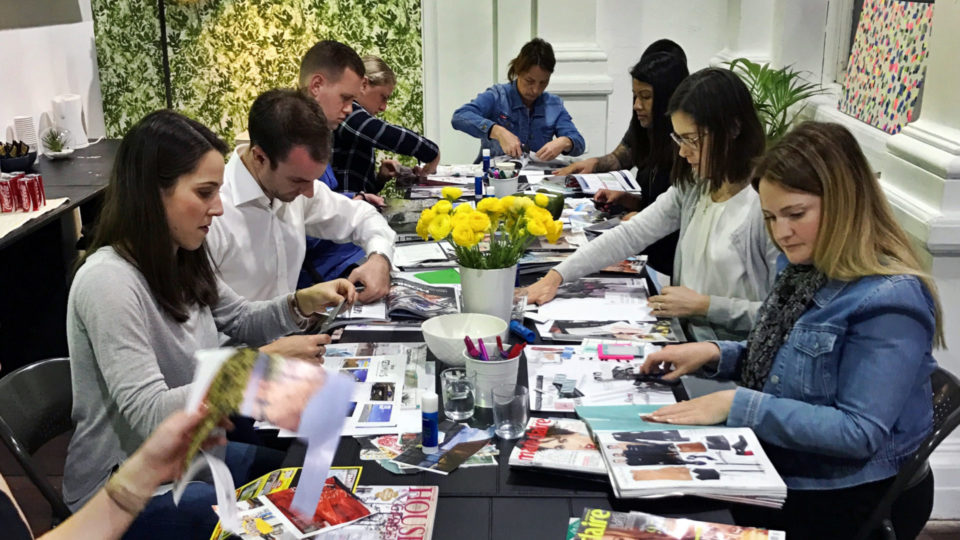 ---
There is an exciting series of workshops coming to Sydney, Melbourne + Perth in 2017.

These workshops are perfect for anyone looking to gain some clarity and confidence in their career and their business.
---
If you want to be notified of any future events, you can also subscribe to the newsletter. Just click on the "Subscribe" button at the bottom right corner of this page.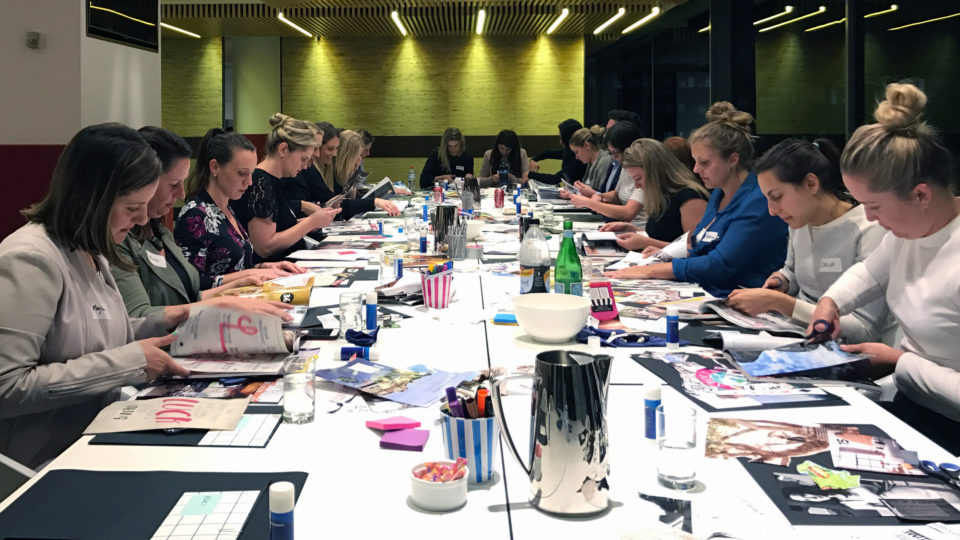 Want to work with me one-on-one instead?

Book in your complimentary 45-minute discovery session.