It's time to take quantum leaps in your success...

You're smart.
You're amazing at what you do.
You KNOW deep in your soul that you're here to help a lot of people in your lifetime.

You also KNOW you're here to live your purpose and your own definition of success.

You know your why, you know how to "work hard"....

…but you know there is so much more out there.

It's not just about DOING the things that will make you successful.

It's about THINKING like a successful person.

And most importantly, BEING a successful person.

Whatever your definition of "success" may be - it is within your reach.

Success will come to you when you energetically align your hard work with a million-dollar mindset.

So I'm here achieve that by helping you heal the root wounds and traumas that are stopping you from achieving: <

The business results that you want...

The abundance that you want in all aspects of your life...

And the sustainable success that will allow you to grow long-term wealth and impact.

When people come to me looking to scale their 6 and 7-figure businesses, they come to me to:

- Completely upgrade their abundant identity

- Shift their limiting beliefs

-Break through their money ceiling

-Rewire their outdated thinking

- And completely shift their vibration

Because I know one thing, once you can fully embody the internal shift in your being, things *click* into place and your abundance and success begins to flow to you more effortlessly.

This is exactly what I do with my 1:1 clients that earn multi-six figures and multi seven-figures.

And you know what they tell me that they're most grateful for?

- Being free of the constant anxiety, worry and fear that they used to experience

- Experiencing powerful shifts and healing in their personal relationships and in their family

-Finally embracing and receiving the abundance that has always wanted to come their way

- Knowing on a deep soul level that they are truly worthy and deserving of all of the success life has to offer

- Seeing the physical manifestations of their vision and mission come to life

Abundance and success are 80% mindset and energy, 20% strategy.

I can help you master both sides of this...
---
---
Join me in a 12-month private mastermind to help you quantum leap your impact, your abundance and your success.
APPLY FOR A CALL
---
Whether you're growing your own business or growing your leadership role in an organisation you work for, I'll teach you:
Mindset rewiring...
Energetic alignment...
And high level business strategy.

Membership is limited to just 20 individuals - with only five platinum spots available to ensure you get all of my attention .

This is a must for leaders & entrepreneurs looking to deepen their mastery in the areas of:
Mindset
Manifestation
Energetic alignment
Their life's mission and purpose Business strategy
.
VIP Access
2 x monthly VIP calls* (24 calls)

Private community – Telegram

BONUSES:
Ticket to 2-Day Live Virtual Event
1 x monthly guided meditation (12)
Emotions Clearing Program
QQM Mastermind
Investment = $9600
Payment Plan = $850 p/month
Platinum Access
2 x monthly VIP calls* (24 calls)

Private community – Telegram +
1:1 Text and voice access to Loren

1 x Monthly 1:1 Coaching Session

BONUSES:
Ticket to 2-Day Live Virtual Event
1 x monthly meditation (12)
Emotions Clearing Program
1 x Monthly Healing Session
QQM Mastermind
Investment $24,000
Payment Plan = $2100 p/month
But if you want to be one of the FOUNDING QUANTUM MASTERY MEMBERS… I'm offering my founding members a bonus - but only until the end of August 2020. As one of the lucky first 20 members you'll receive a 50% price reduction! That would reduce your initial investment to:
VIP
Investment = $4800
(Comes with additional "The Modern Alchemist" crystal pack)
Payment Plan = $440 per/month for 12 mths

Platinum Access
Most Popular!
Investment = $12,000
(Comes with additional "The Modern Alchemist" crystal pack)
Payment Plan = $1050 p/mth for 12 mths

APPLY FOR A CALL
In times of change during this Great Awakening, the best investment decision you can make is in your own Quantum expansion..
It's a decision that will bring you the highest Return on Investment (ROI) - personally and professionally:
Mastering these principles will help you hedge any risk that comes with a rapidly changing economy and world.
Right now there is one vibration you need to access more than any other - your abundance vibration.
And I'm here to help you begin to master this in a powerful 12-month private container:
In the Mastermind, you'll master...
The complete identity shift process I use every time I want to upgrade my reality.
The Quantum Creation formula I use when I want to manifest a particular outcome.
How to quickly work through self-sabotage, mindset blocks and resistance that you encounter in a matter of hours (not days or weeks).
How to manifest 5-figure and multiple 5-figure months with ease.
Understanding the masculine/feminine energy flow and how you can better ask and receive whatever you want to manifest in your life.
How to truly harness the art of gratitude and the higher vibrational emotions.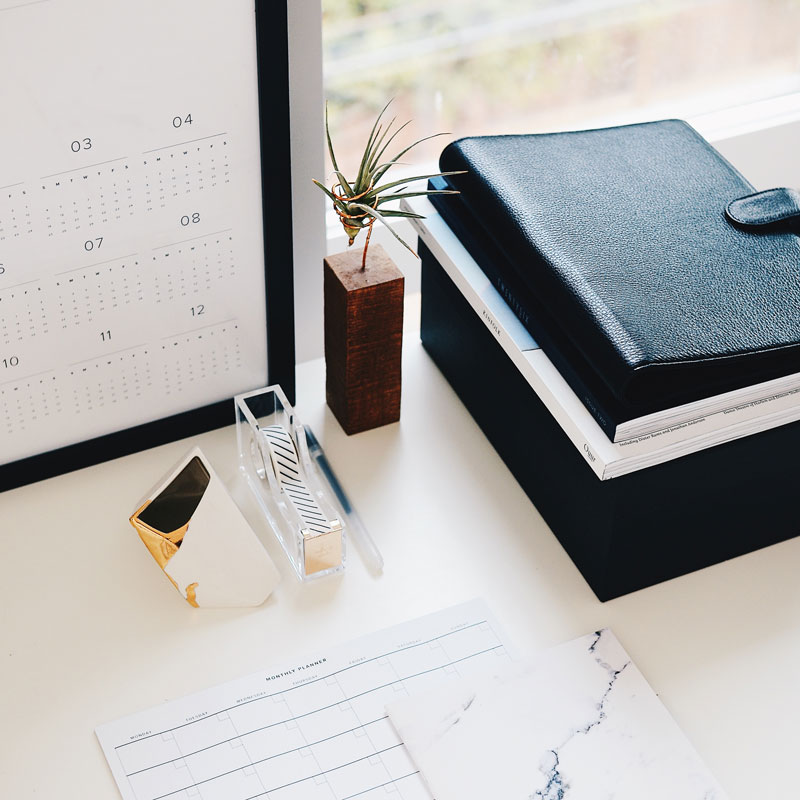 STEP 1: SUBMIT YOUR APPLICATION
Entry into this exclusive container is by application only.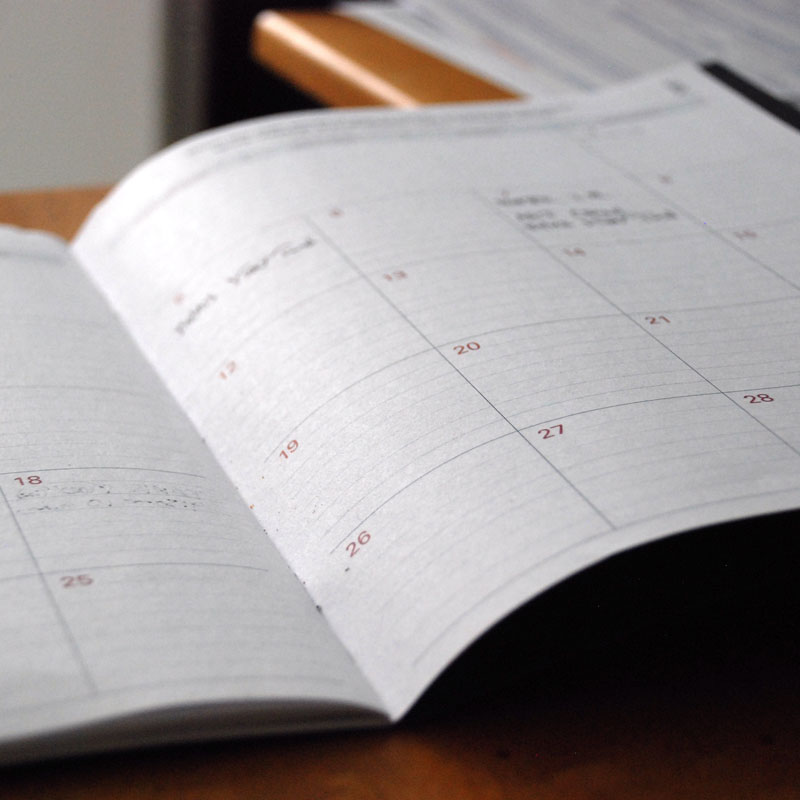 STEP 2: IMPLEMENT AND EXECUTE
Turn up, be coachable, do the work and play full out.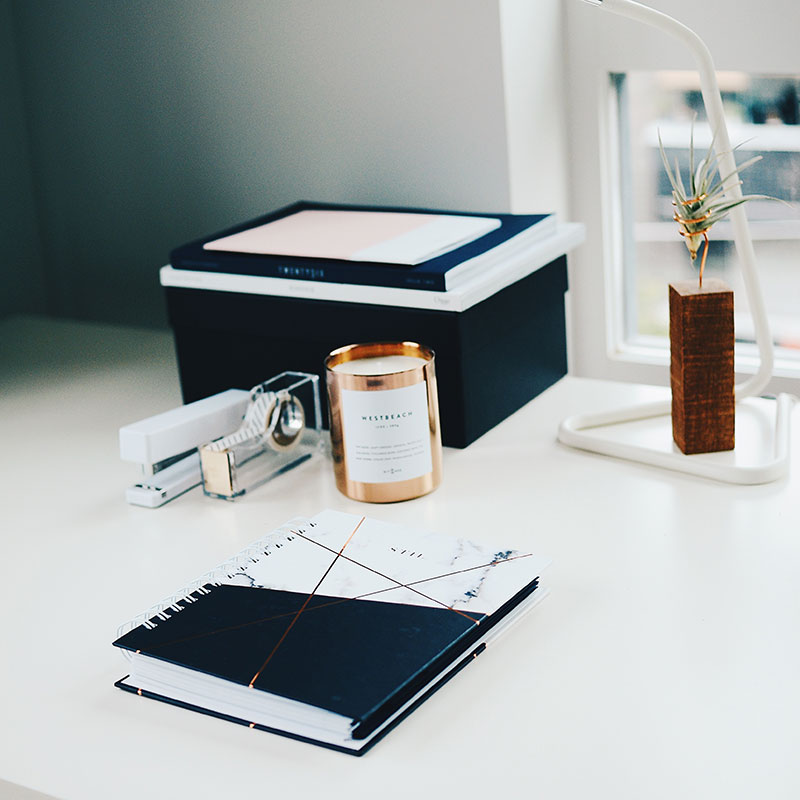 STEP 3: QUANTUM LEAP TO 6-FIGURES
Using the align, build and scale framework.
If you know on a soul level that this is the energetic commitment you want to make these next 12-months, then register your interest today!
You can schedule a call with me and my team, and we'll answer any questions you have and assess whether or not this opportunity is a good fit for you and your goals.