Ready to Manifest
Your Dream Life & Business?
Discover the ancient wisdom, the art and the science of manifesting your dreams.
START NOW
Step into your full potential with guided meditations...
The Manifestation Mastery eCourse is a foundational course teaching you the fundamentals of creating a life of infinite potential.
You'll be guided through the ancient wisdom and the science of manifestation with practical meditations and journal prompts.
In this easy-to-access and apply eCourse, I'll help you realise that you really do have all the tools you create a life and business.
You'll receive 4 guided visualisations  and journalling workbooks that you'll have for life.
To top it off, I've created a community to keep you accountable and to support you on this journey towards living your most incredible life and building your high-impact business.
Sound good? I'd love you to join me...
START NOW
How Does it Work?
Reap the rewards of a meticulously designed 4-part meditation series full of content, wisdom and transformational meditations.
---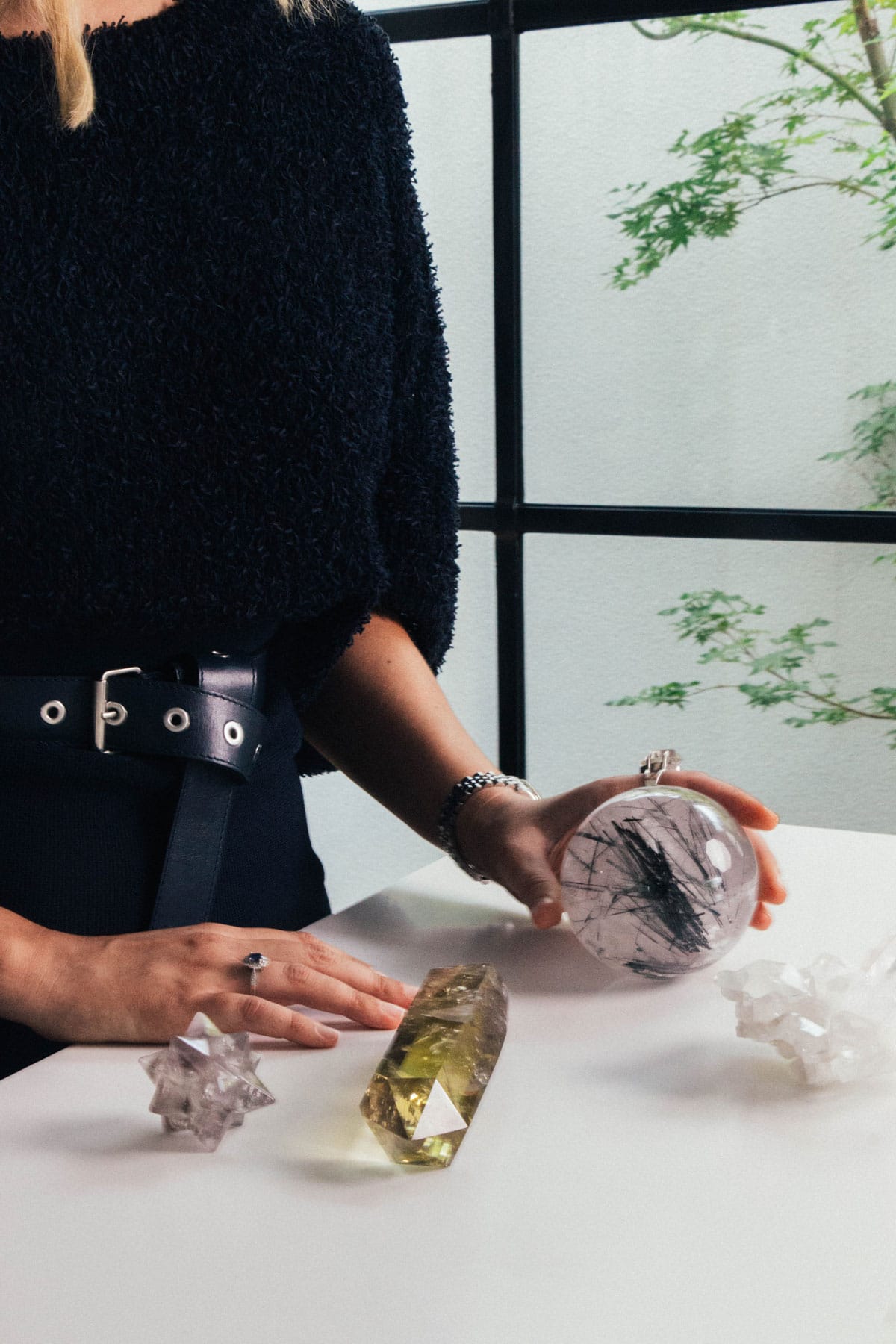 Transformational Hypnosis
Guided visualisations to bypass the Critical Faculty and work directly on rewiring old subconscious beliefs that have been holding you back from manifesting your potential.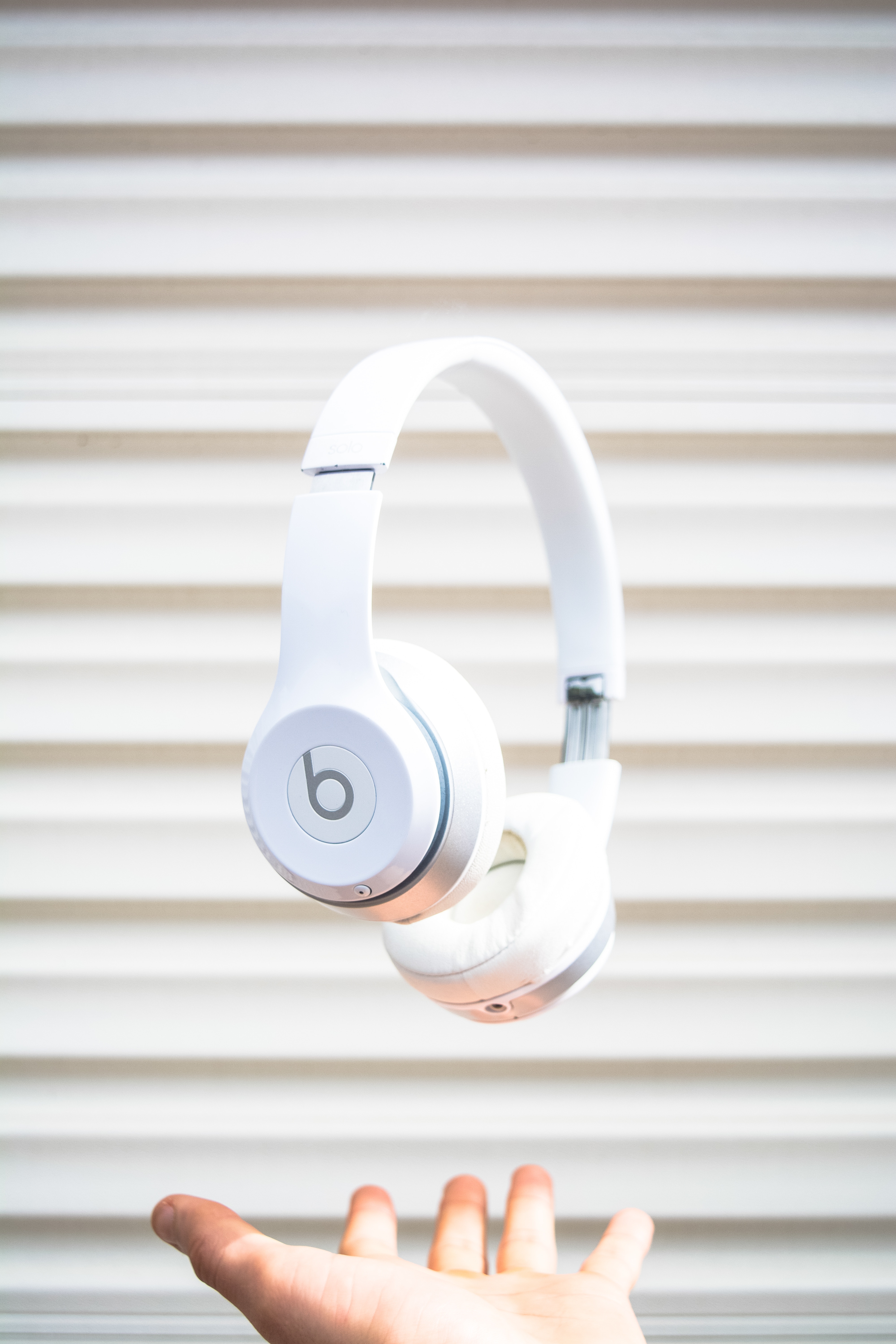 Brainwave Technology
We've included binaural beats at 432Hz (The Universal Tone) to help you reach a deep meditative state and synchronise neural activity across the brain.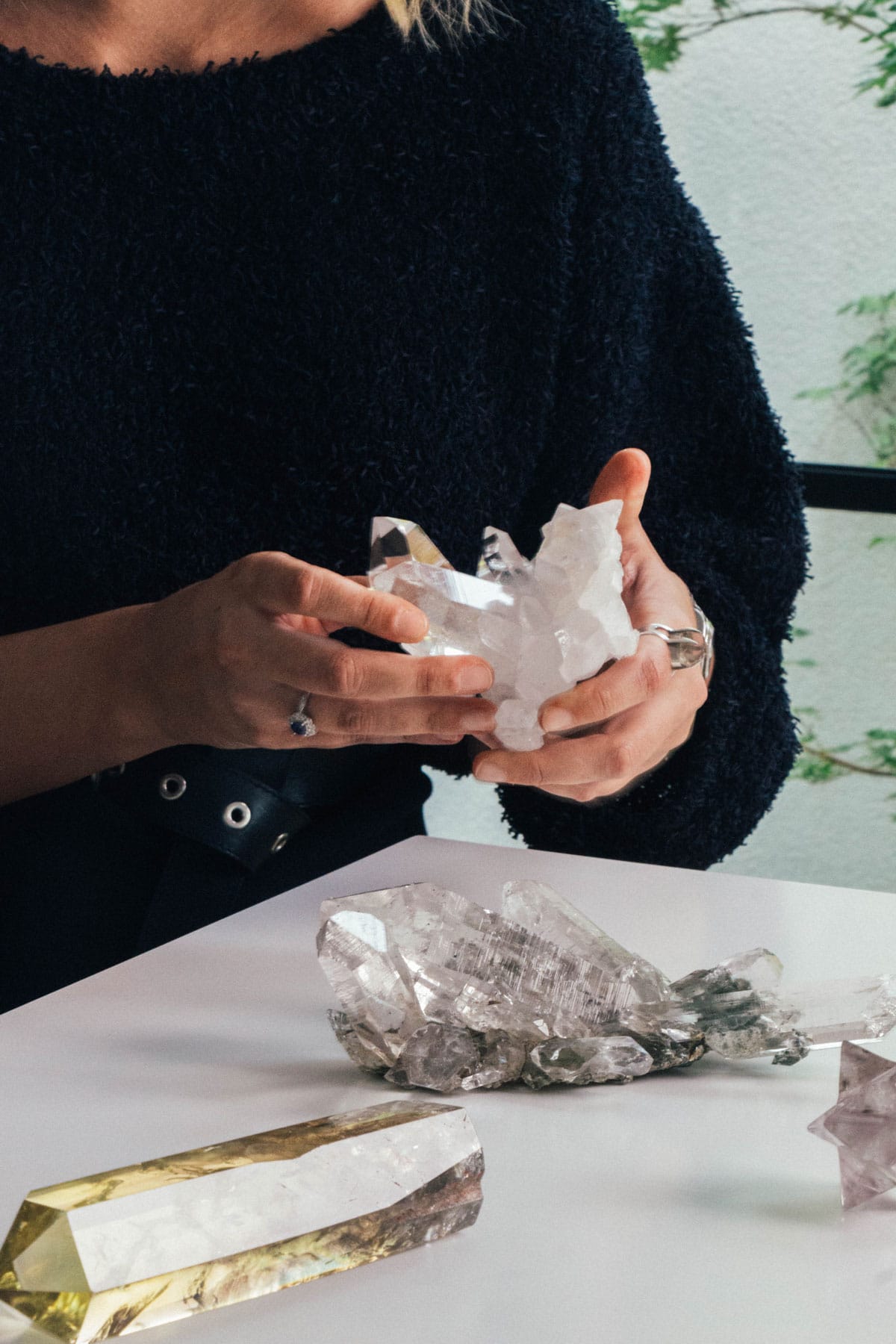 Guided Journal Prompts and Workbooks
Be guided through the principles of manifestation and personal transformation through workbooks and journalling prompts.
Ready to manifest your full potential?
Join the Manifestation Mastery Meditation Series now and start your journey.
ENROL NOW
Instant Access to Life-Transforming Content
Here's what we will be covering over the 4-part Manifestation Meditation Series delivered straight to your inbox.
FAQs
Shoot me an email with any queries and I will get back to you, or alternatively, see my most frequently asked questions below.