Empower Yourself With Coaching
I'm Loren Trlin, your success coach. I'm here to help you take your life and career to the next level.
My mission is the empower you with the tools, the focus, the insights and the accountability that you need to achieve your definition of happiness and success.
Personalised coaching is the fast-track way to design your most incredible life and career and give you the focus and the confidence that you need to reach the results that you're after.
---
Key Benefits of Coaching

Gain clarity on your Purpose: Get clear and focused on your Vision, Values, Genius Zone and Purpose.
Open yourself to abundance: Open pathways to increase your income, grow your wealth and receive abundance.
Get to the next level: Define your short-term and long-term goals and objectives.
Become a powerful leader: Gain the skills and tools that you need to inspire others and lead a team.
Achieve your personal goals: Get the results and accountability that you need around personal goals (like health and fitness) from a coach that's going to keep you accountable.
Prepare to transform your life: Become the master of your mindset by learning how to overcome your setbacks and self-limiting thoughts.
Deepen relationships: Remove old thoughts patterns that stop you from having true, deep connections.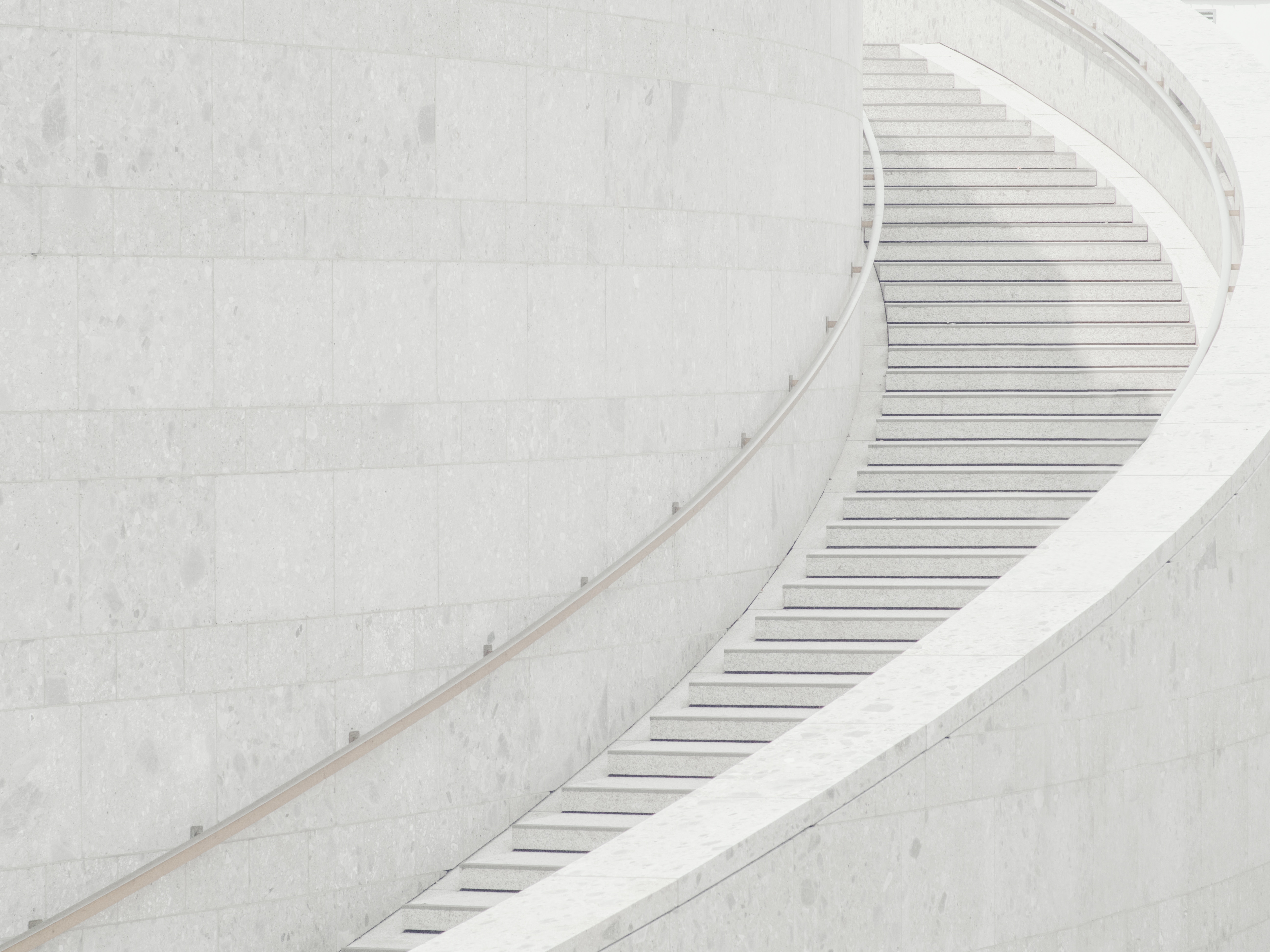 What you'll get from One-on-One Success Coaching:
---
Accountability, support and a cheerleader for success.
Clarity + Confidence to go out into the world and kick your goals.
Actionable and personalised strategies for success.
Mindset coaching to get rid of self-limiting thoughts and beliefs.
One-on-one personalised coaching.
Hi, I'm Loren your Success Coach

I'm here to help you with the following:
Get clarity and confidence around your vision, values and purpose for your life and your business.
Develop a personalised strategy with tools, techniques and processes for trust and lasting success.
Master your mindset so that you can kick your goals and find happiness in the hustle.
Achieve the goals and outcomes you have set out to achieve.
I've built my clients' success on a foundation of legal experience in a high-performance environment as a lawyer, my business education (Commerce Degree & Diploma in Business), my training in human behaviour and my experience building my own businesses and those of my clients.
I look forward to working with you to co-design your most incredible life!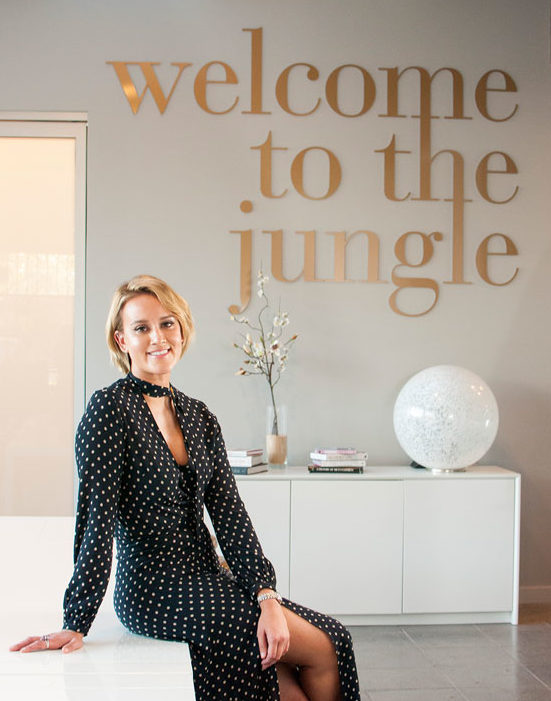 Sign up today if you are ready to:
Stop procrastinating.
Do work you love and are great at.
Unearth and develop that 'great' idea
Develop and stick to a strategy designed just for you.
Master the mindset and tools for productivity and success.
Create open and thriving professional relationships.
Find your definition of happiness and success.